Let local experts — and our targeted itineraries — offer inspiration for your time in and around Portland.
For first-time visitors to Portland — or those who want to discover new parts of the city — these handy tours and itineraries will get you started on planning your next trip to The Rose City. Whether you're looking to discover the surrounding region, explore the city on two wheels or sample all 75+ of the city's breweries, there's no shortage of tour offerings in Portland. To find even more things to do and ways to experience Portland, check out our events calendar.
Guided Tours
Let a trusted local expert show you around the city.
Regional Tours
These guided tours explore the beautiful areas that surround Portland.

Explore the waterfalls of the national scenic area just east of Portland with a guide and driver.

Removed Portland Walking Tours due to closure. [IW 12/29/20] Let someone else do the driving while you enjoy wine tasting and vineyard views.

Explore Oregon's highest peak, located 90 minutes from Portland, with these tour operators.
Neighborhood Itineraries
Discover Portland like a local with these guides to the city's unique neighborhoods.
Discover the Region
Waterfalls, a snow-capped mountain, lush vineyards and more await just outside Portland.
Upcoming Tours
Explore Portland on one of these upcoming tours of the city.
Editor's Pick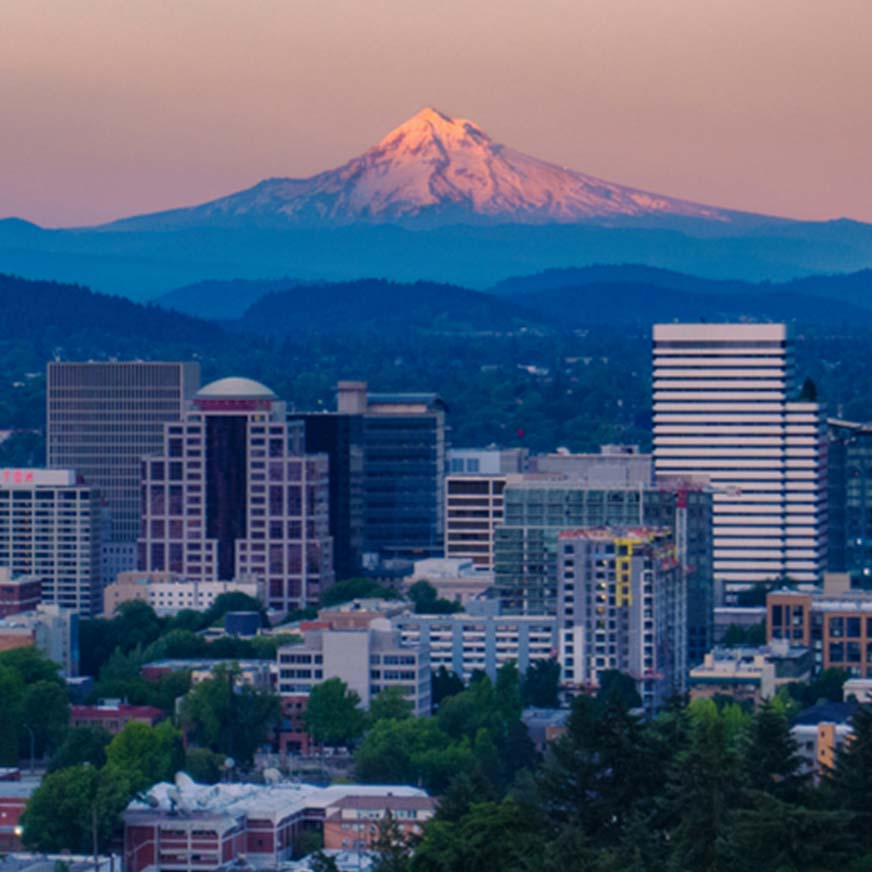 May 15–16, 2021
The Mt. Tabor Art Walk is a Portland tradition. This juried show and sale is a great opportunity to see quality visual art and meet artists in their studios and homes. Diverse media are represented including photography, painting, ceramics, sculpture, prints, metal arts, photography, glass, jewelry, book arts and mosaics.
Editor's Pick
Ongoing
OMSI offers a Guided Tech Tour on the second and fourth Sunday of every month. This special tour guided by an actual submarine veteran is for those who would like to learn more about the technical workings of the Blueback. The maximum tour size is eight people, so plan ahead and reserve your spot. Tech…