With wine country in its backyard, Portland overflows with wine bars and urban wineries, offering special varietals from around the world.
5 To Try
Local sips
Sample some of the city's tastiest wine offerings at these local favorites.
Uncork Wine Country
Less than an hour from Portland, the gorgeous Willamette Valley boasts more than 250 wineries.
Editor's Pick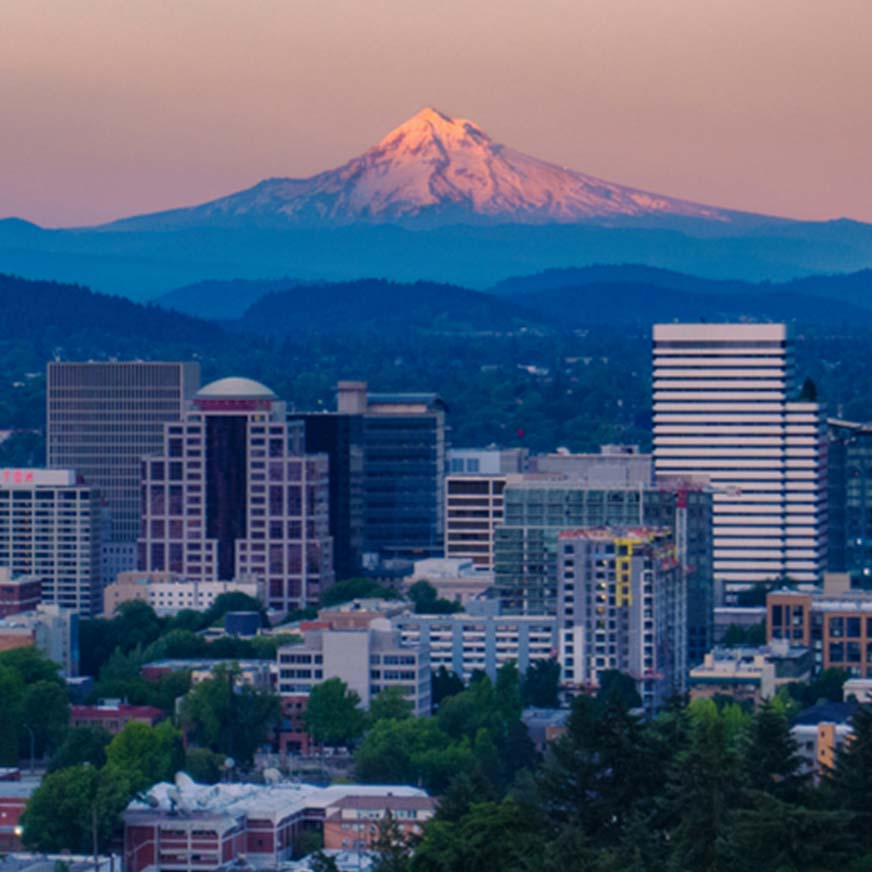 May 22–24, 2020
Join one of the region's longest-running events where more than 150 wineries and tasting rooms will host special events, capping off the state-wide celebration of Oregon Wine Month. Taste new wines from your favorite labels, sample from the barrel with winemakers or savor specialty food pairings and live music. Enjoy a winery tour or vineyard…
Editor's Pick