Located 90 minutes from Portland, Oregon's tallest peak offers four seasons of fun.
Mount Hood offers scenic recreation ranging from camping, hiking and fishing to nearly year-round skiing.
Eat and Play
Kick up your feet and grab some grub after a day of frolicking in the snow.
Just a 90-minute drive from downtown, Mount Hood sits right in the city's backyard and makes for a heck of a winter playground.
Snowshoeing is a peaceful way to enjoy Mount Hood with friends and minimal gear and expense.
Don't hit the slopes on an empty stomach! This guide dishes on where to fuel up for the day, lunch mid-mountain and relax with pizza and pints après-ski.
5 To Try
Dining on Mount Hood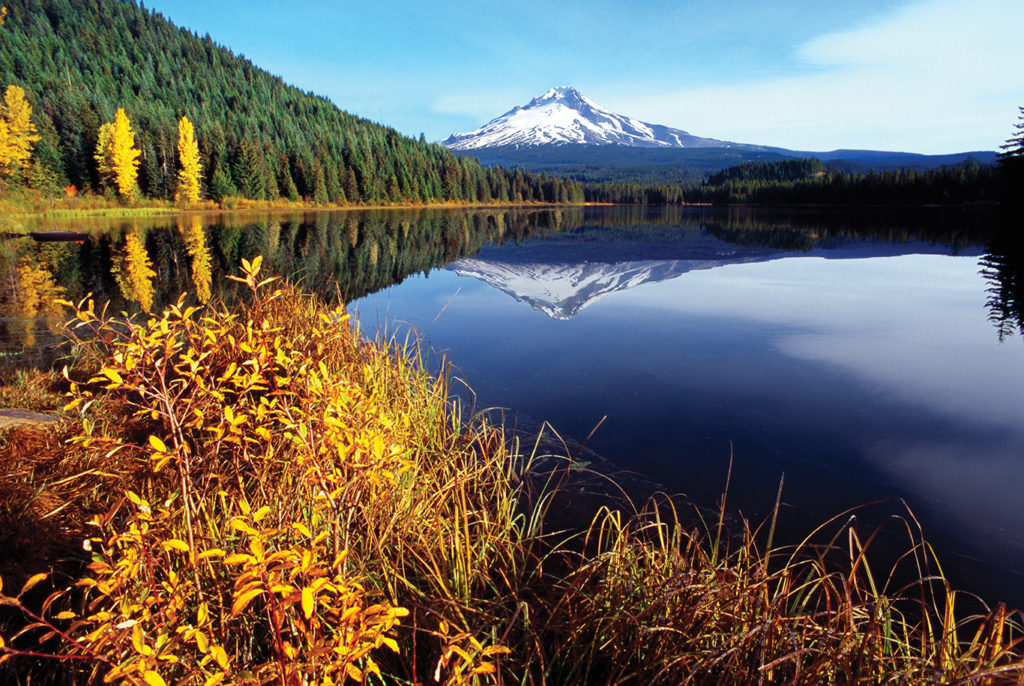 Mount Hood Tours from Portland
Explore Oregon's highest peak, located 90 minutes from Portland, with Mount Hood tours from these local operators.