COVID-19 in Portland: What's Open?
Learn the status of Portland attractions reopening amid the coronavirus pandemic.
Multnomah County, where Portland is located, entered Phase 1 reopening on June 19, 2020, and some Portland attractions are beginning to reopen to the public.
Resources

Elsewhere Online
Eater Portland
Portland Mercury
Portland Attractions With Reopening Dates
Travel Portland is maintaining this list of major attractions and their reopening dates and statuses. For the latest information about a specific business, please contact them directly.
In general, attractions not listed here have not yet announced their reopening plans. We will regularly update this page with additional attractions as we receive their reopening details, so be sure to check back for new information.
If you represent an attraction that should be listed or updated, please email content@travelportland.com.
Know Before You Go
We're doing our best to share the most current information, but some businesses might experience unexpected interruptions. Please be sure to always check with the attractions before visiting by going to their website or by calling them directly to get the latest information.
Architectural Heritage Center
The Architectural Heritage Center exhibit galleries are open and outdoor walking are available. Space is limited and face masks are required. Safety measures are put in place in accordance with the Oregon Health Authority guidelines.
Walking tours: Open
AHC galleries: July 24
The Grotto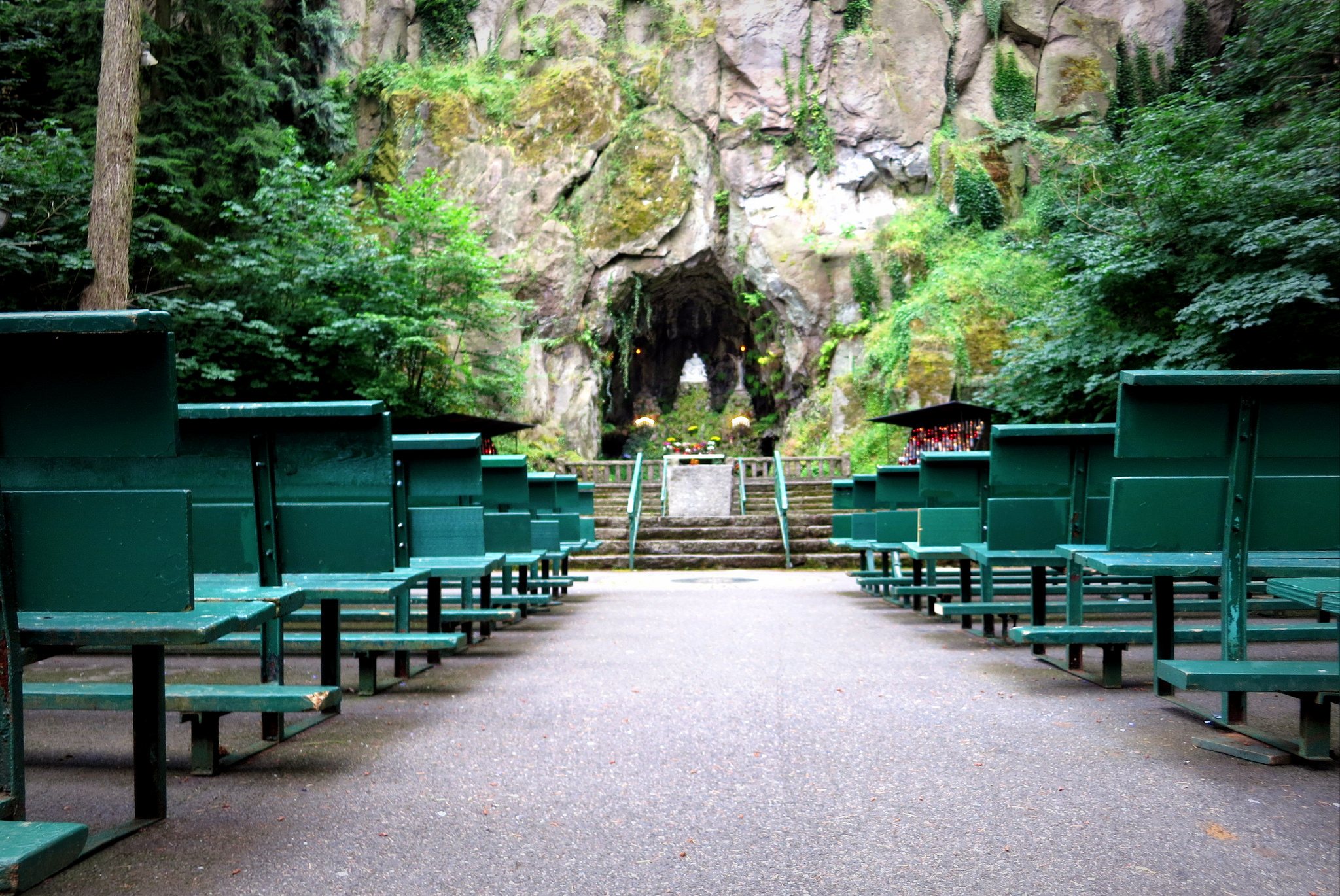 The Grotto reopened on June 12 with temporary hours of operation and limited capacity in some spaces.
Lan Su Chinese Garden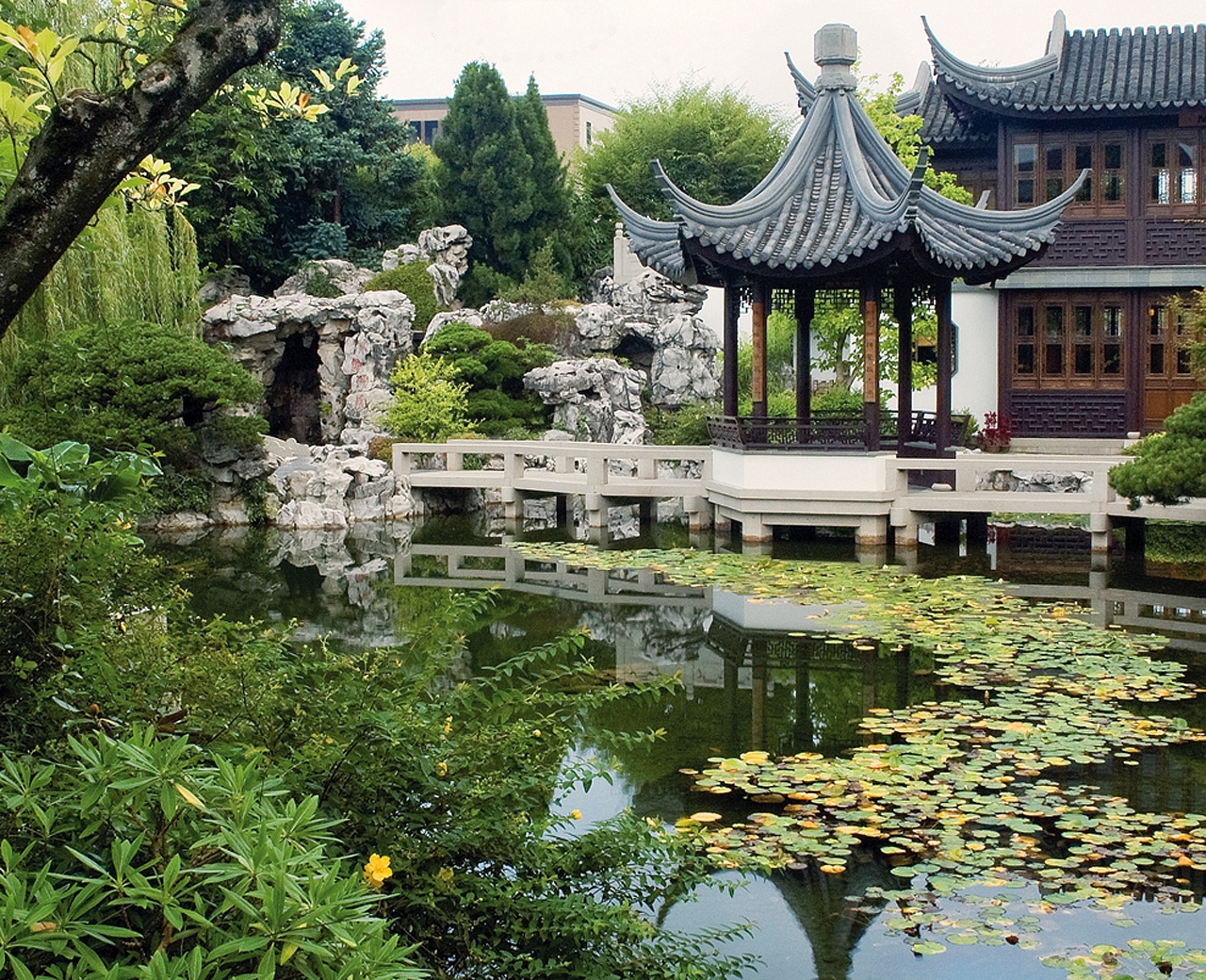 One of Portland's iconic attractions, the Lan Su Chinese Garden, reopened on July 15. Please plan ahead before you visit as timed ticket reservations will now be required and the Garden will only be offering a limited number of tickets per day.
Leach Botanical Garden
Leach Botanical Garden is open. However, the restrooms, gift shop, and manor house are closed until further notice.
Oregon Historical Society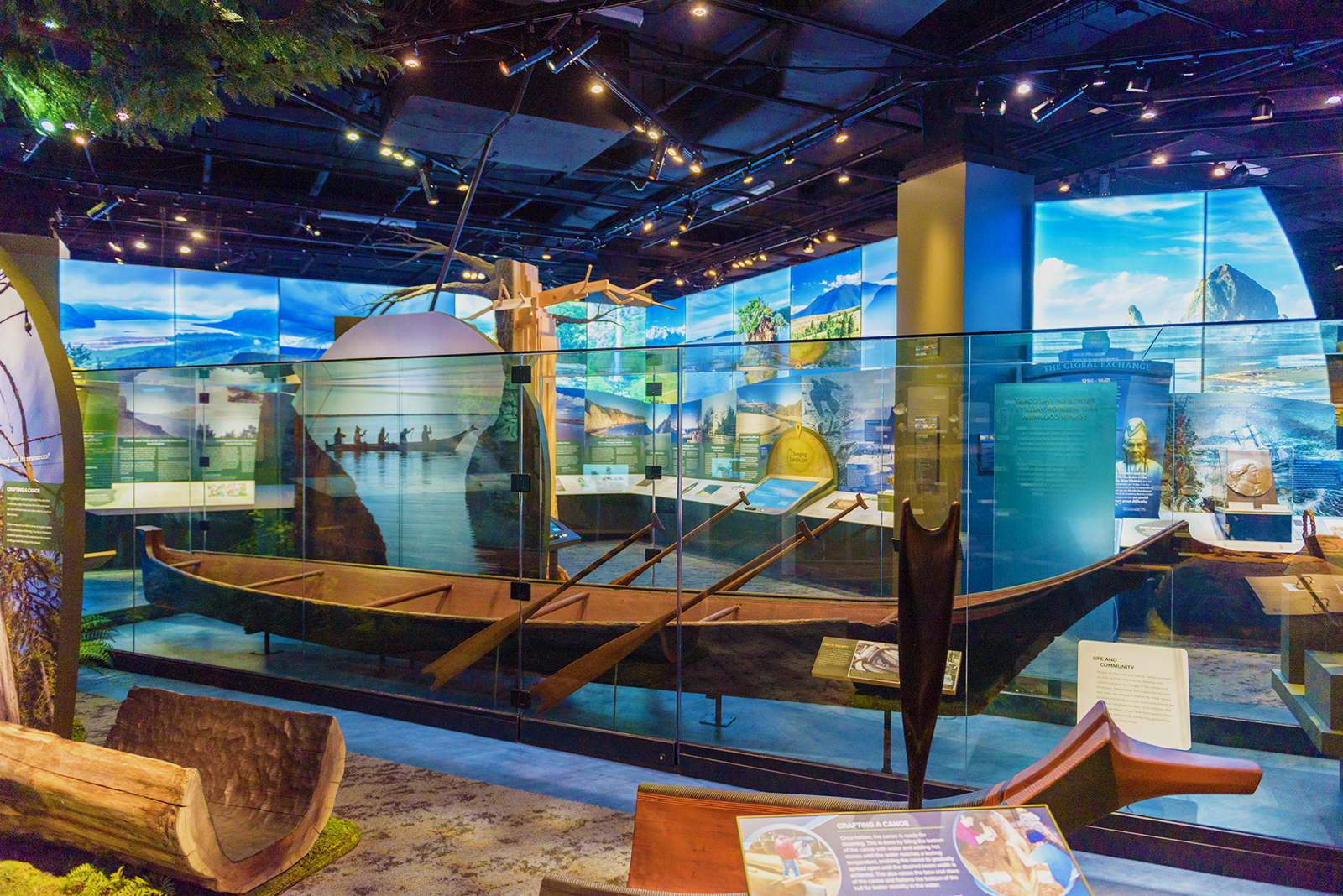 The Oregon Historical Society reopened on July 11. Public museum hours will be limited and the Research Library remains closed for renovations.
Oregon Jewish Museum and Center for Holocaust Education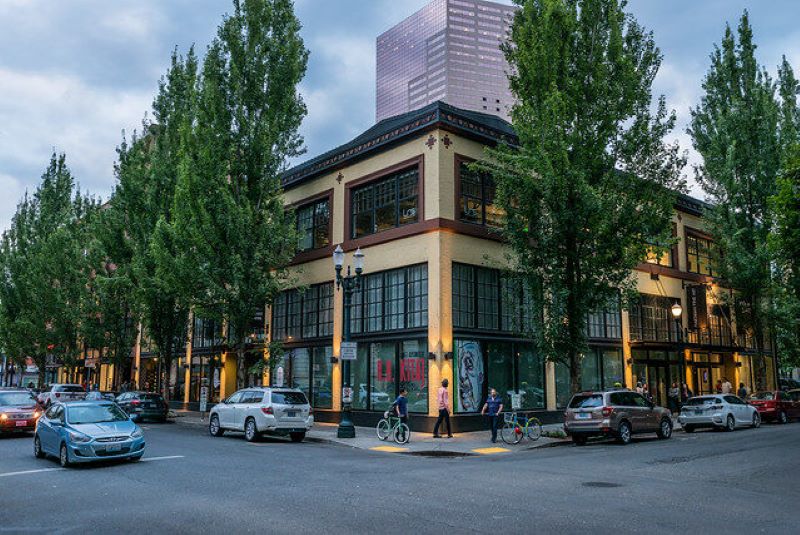 The Oregon Jewish Museum and Center for Holocaust Education reopens August 6. Please expect limited hours and partial exhibitions access. Advance ticket purchase is required.
Oregon Museum of Science and Industry (OMSI)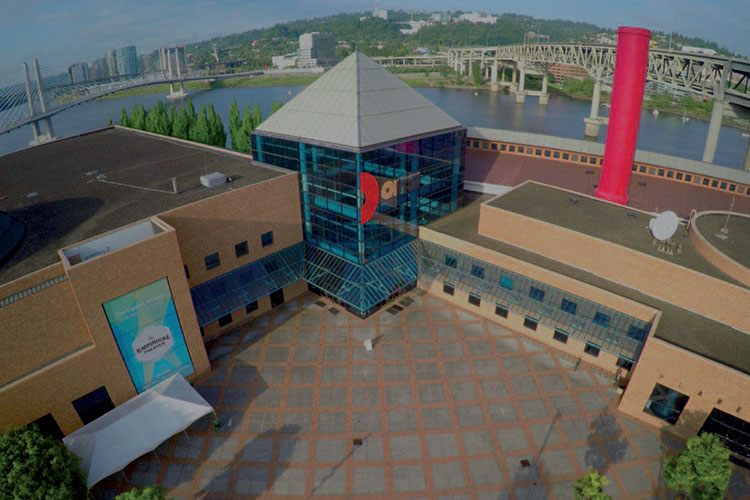 Popular family destination OMSI reopened June 20 in a limited capacity: Only the Body Worlds exhibit and USS Bl\\ueback submarine are open to visitors for now.
Oregon Rail Heritage Foundation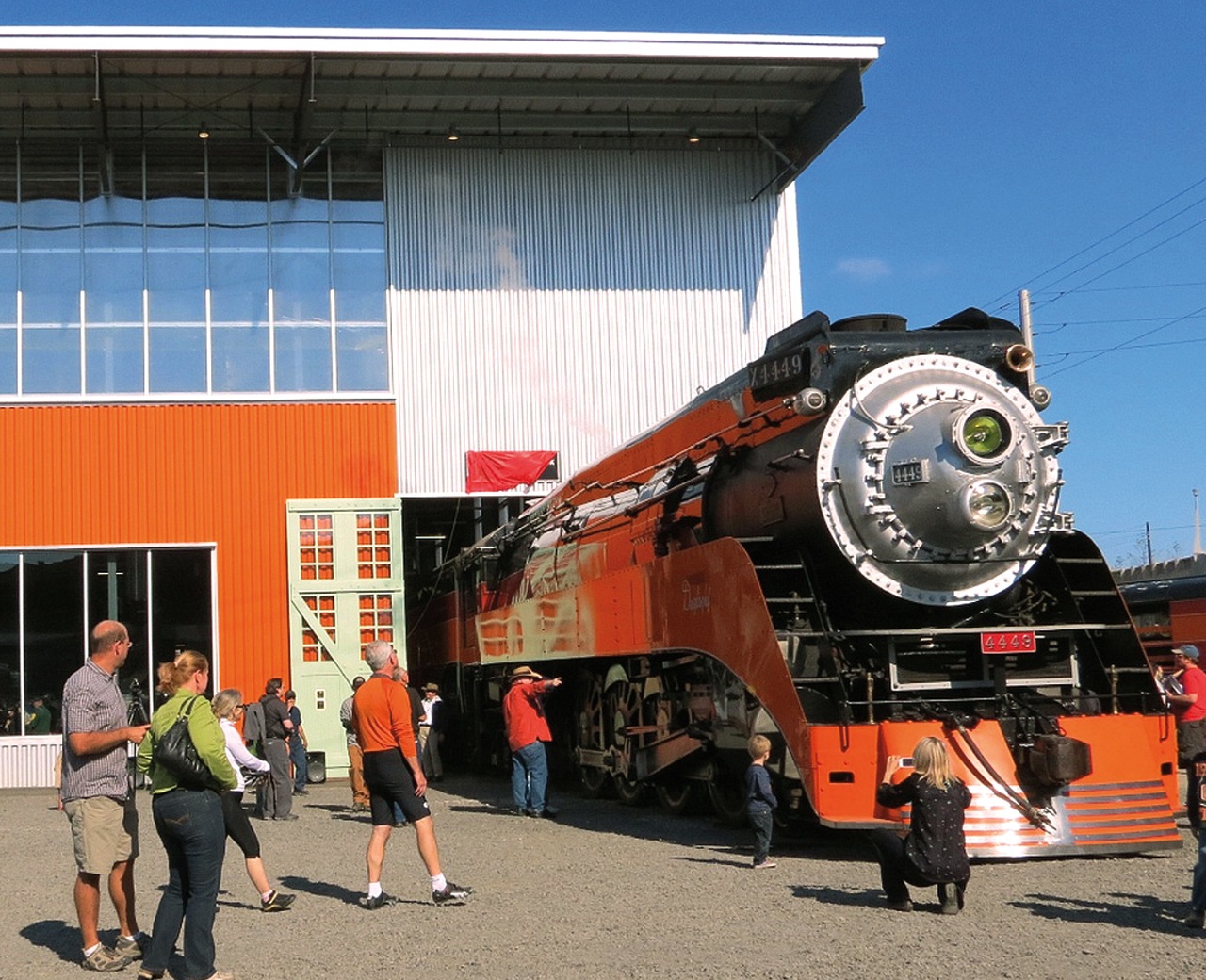 Family favorite Oregon Rail Heritage Center reopened on July 11, operating Saturdays and Sundays from 1–5 p.m., when volunteers are available. Check their Facebook page or call 503-233-1156 to ensure they're open before you visit.
Oregon Zoo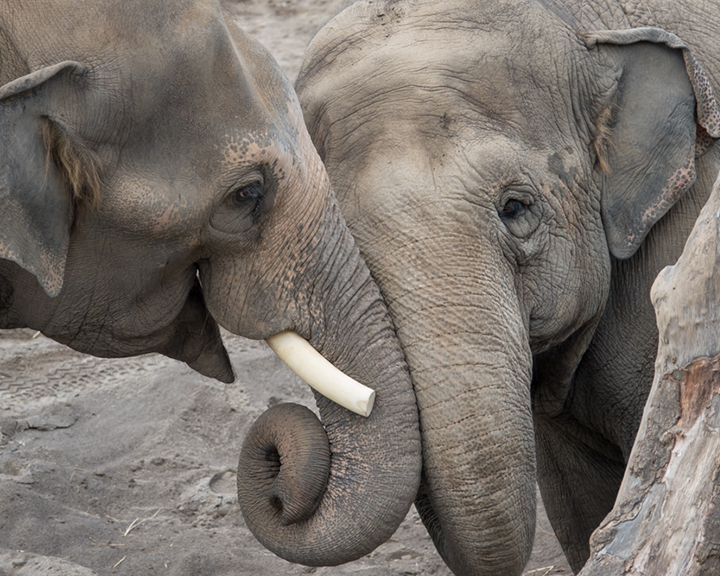 The Oregon Zoo reopened to the public on July 12 with new safety measures and limited capacity. Visitors will follow a one-way path (see map) through the zoo, and some indoor and high-touch areas will remain closed. You must purchase timed tickets in advance.
Pittock Mansion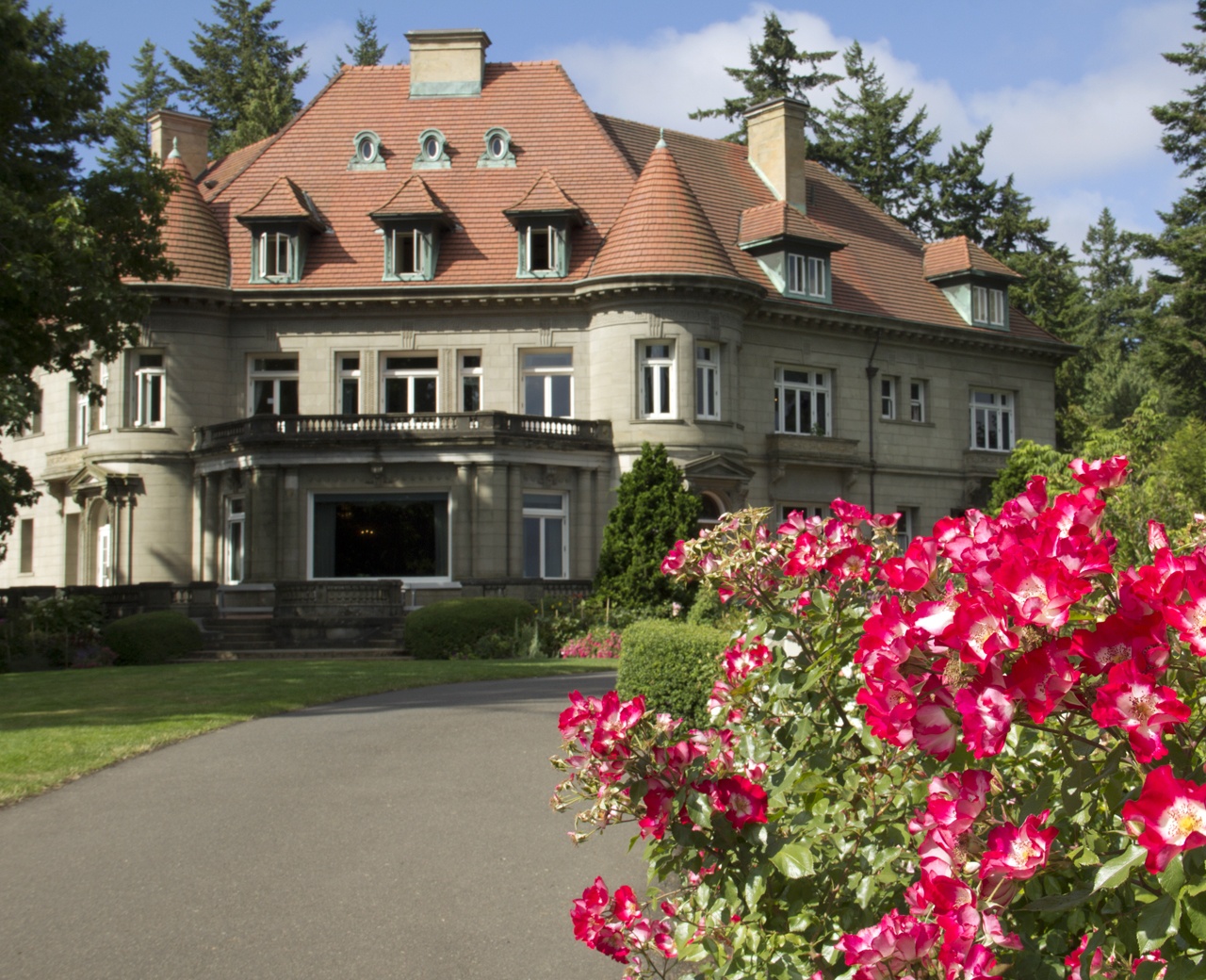 Historic Pittock Mansion reopened on July 9. Visitors must purchase timed tickets in advance.
Portland Art Museum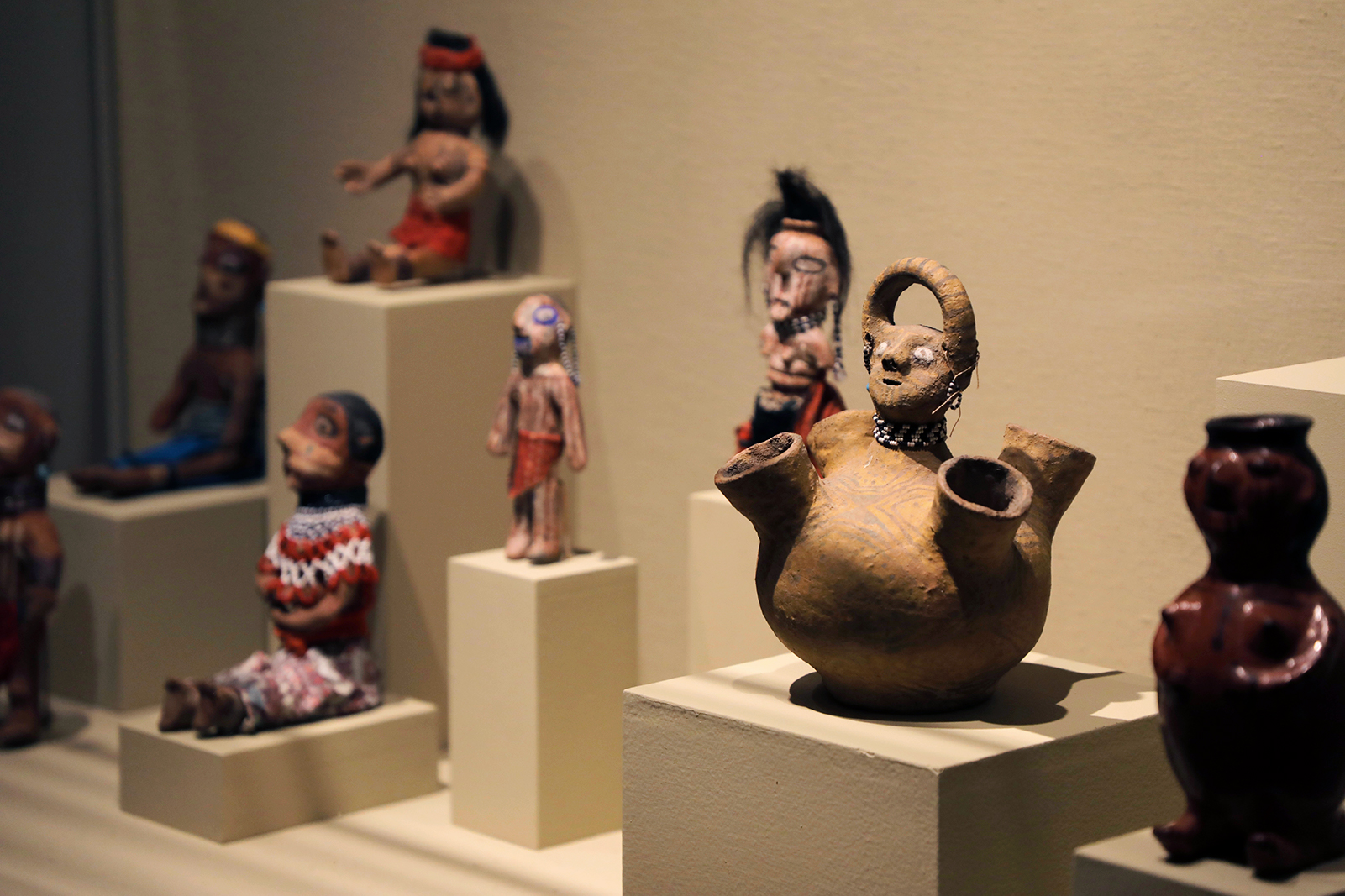 The Portland Art Museum reopened on July 16, welcoming a limited number of visitors at a time, Thursday–Sunday. Please expect timed ticket entry and only some galleries to be open. More galleries will reopen as conditions allow. The Whitsell Auditorium will reopen on a separate timeline.
Portland Farmers Market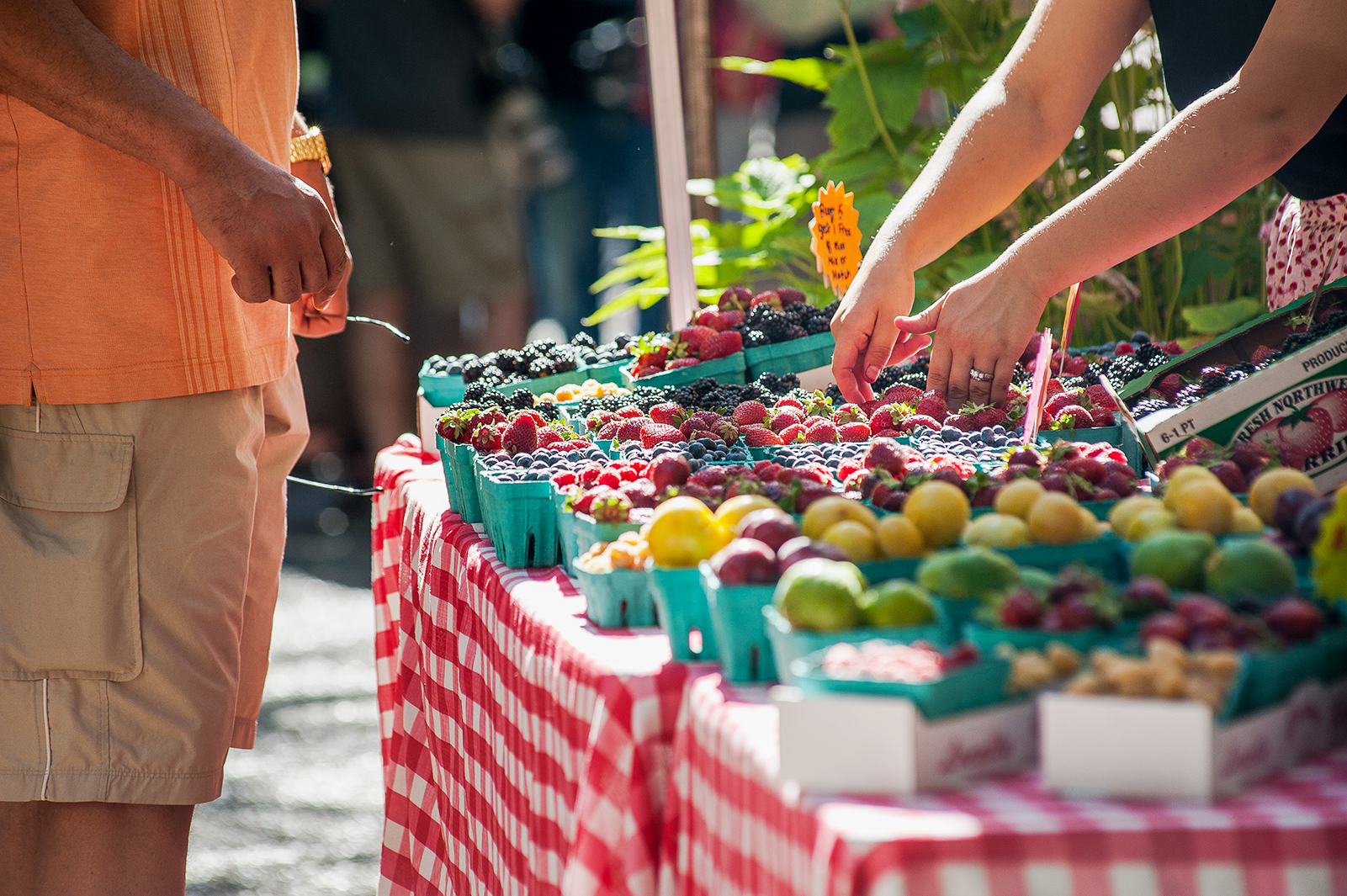 All five Portland Farmers Market locations are now open, with special safety procedures in place.
Portland Japanese Garden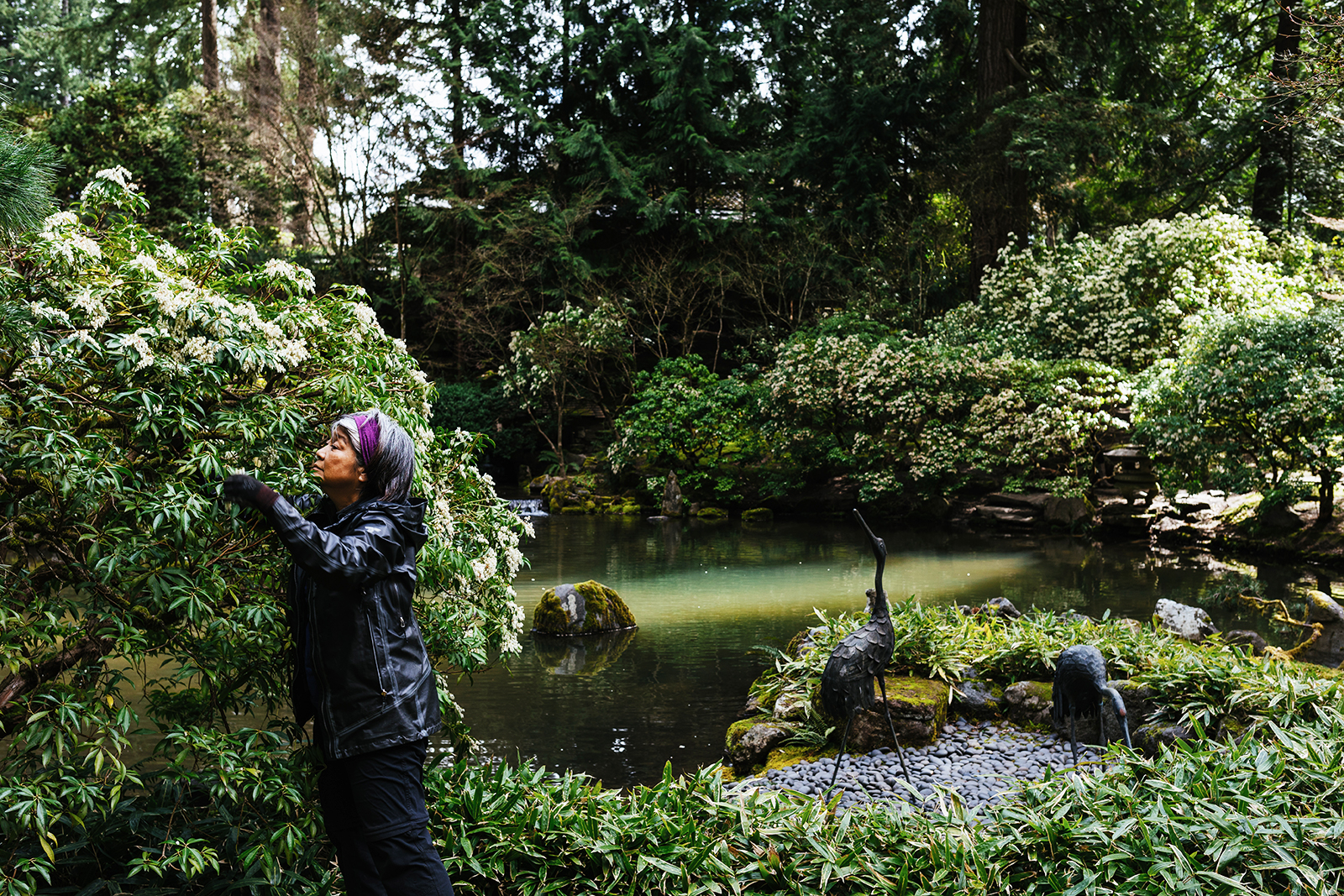 The Portland Japanese Garden will reopen on July 22 with timed entry and other new procedures.
Portland Saturday Market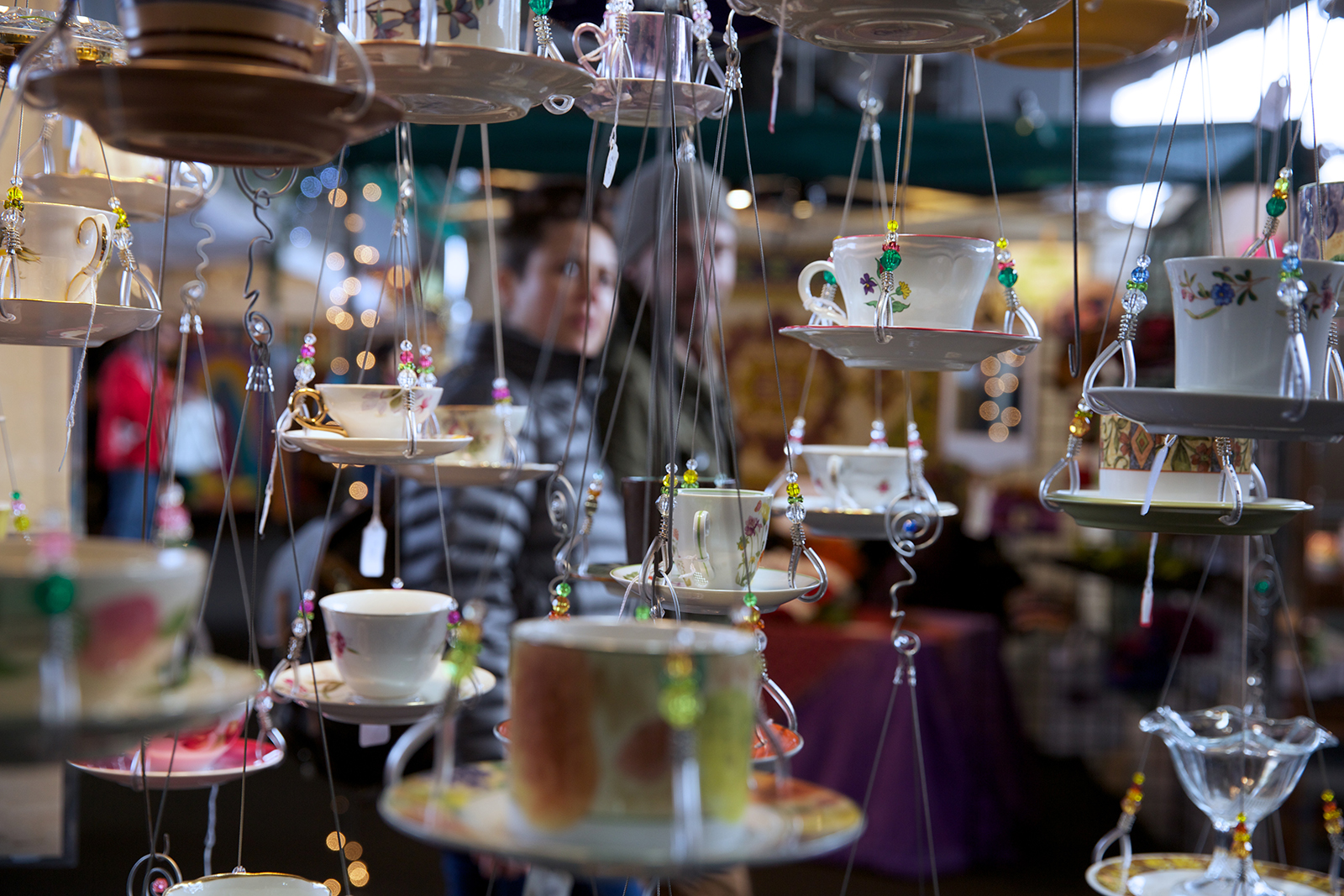 The Portland Saturday Market has reopened on Saturdays only.
Open date: June 20
Last market of the year: September 26
Portland Spirit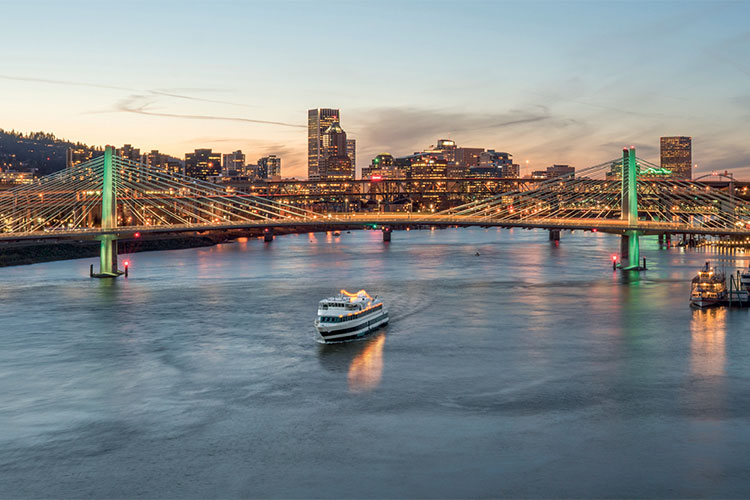 Willamette River cruises aboard the Portland Spirit resumed June 20.
Powell's City of Books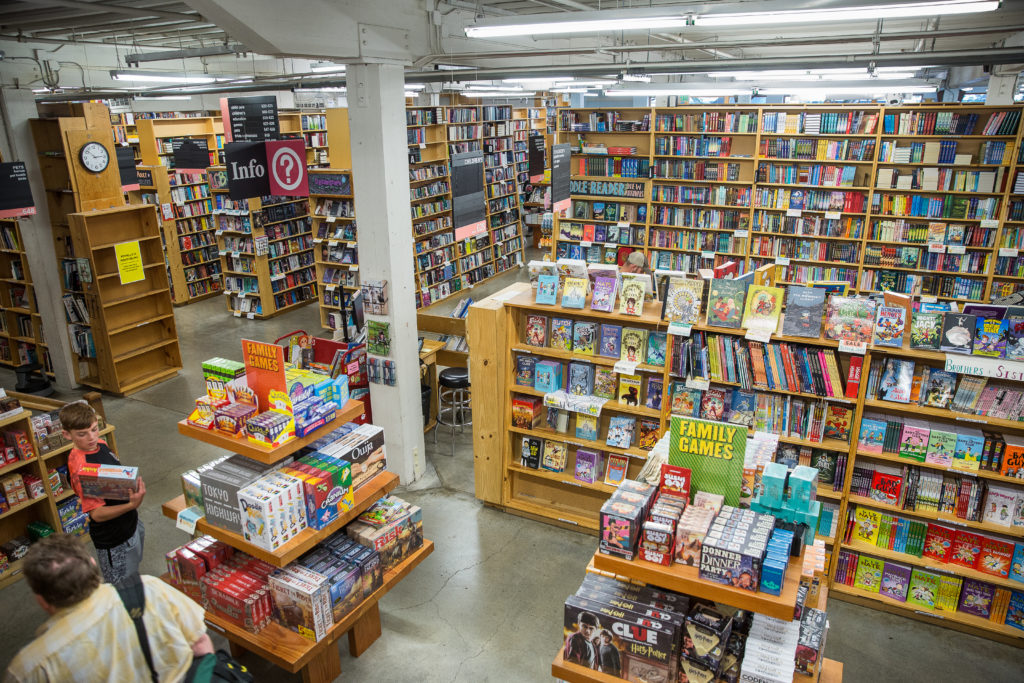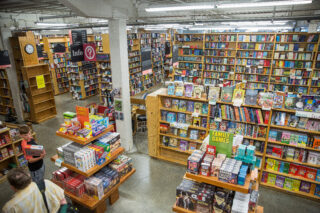 Portland's icon and the world's largest new and used bookstore, Powell's City of Books, will reopen its doors in downtown Portland on August 21. Hours of operation will be limited and some rooms will remain closed for now. However, customers will have access to select new arrivals, bestsellers, used books, small press, gift items and the literature section in full.
Washington Park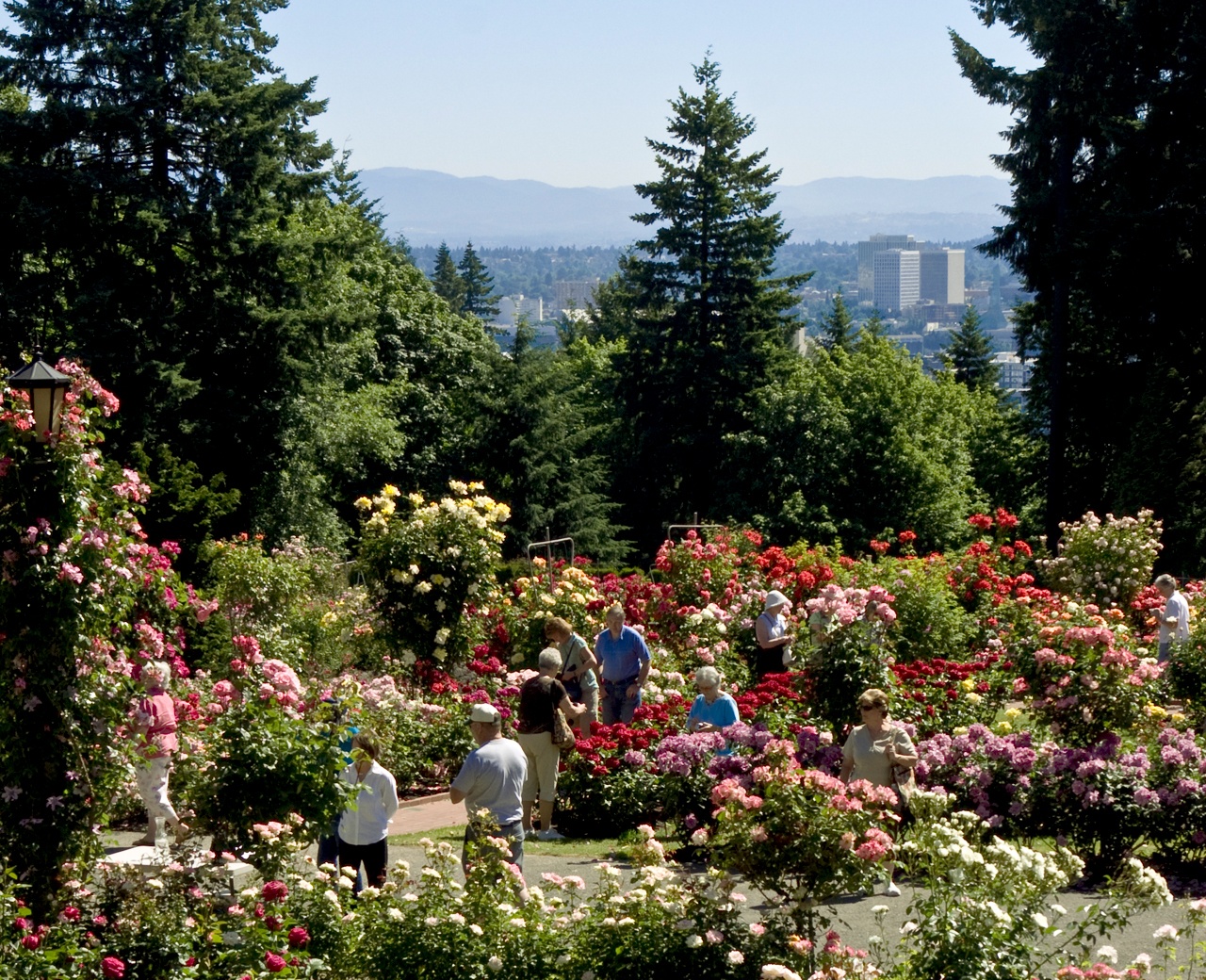 Washington Park, which is home to several major attractions, is open, but the individual attractions each have their own reopening plans, which are listed separately on this page as they are finalized.
COVID-19 in Portland
Related Resources

Find the latest answers to common questions about when Portland is reopening and what travel restrictions are in place during the COVID-19 pandemic.

Join in supporting local businesses by ordering take-out or delivery and purchasing gift cards and certificates online.

Check out our round-up of things Portlanders (and those who love Portland) can do, watch and experience while at home.