Delve into the roots of the Portland region and enjoy the art of yesterday and today.
Credit: Catalina Gaitan
At these local monuments, museums and landmarks, you can explore Portland's pioneer origins and Native history, as well as exceptional collections of art, crafts and more. Read on for our top picks of museums, historical offerings and things to do in and around Portland.
Museums & Historic Sites
Explore Portland's past at these local public parks, attractions and memorials.
5 to Try
More Museums
Discover even more about Portland and the world through these local institutions.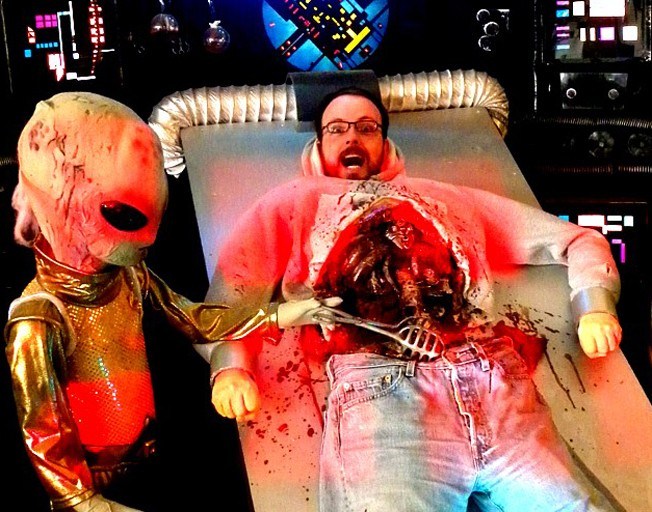 Portland's Weirdest Museums
From the world's oldest (fake) museum to the only gallery focused on vintage vacuum cleaners, these attractions keep Portland weird.
5 to try
Walkable Historic Bridges
A great way to see Portland is while crossing one of the city's iconic bridges.