Portland welcomes the holidays and the winter season with these November events.
Though the temperature gets cooler, Portland's events scene starts heating up every November. Special seasonal offerings include a Thanksgiving celebration in Wine Country, the annual Portland Book Festival in downtown Portland and special shopping events. Read on for some of our favorite November events and things to do in Portland, or check out our full events calendar to see everything on offer.
My People's Market
Get a jump-start on your holiday shopping while supporting minority-owned businesses at My People's Market. This semiannual event, co-sponsored by Travel Portland, brings together dozens of local artists, entrepreneurs and creatives of color for live music, networking and shopping.
The Portland Book Festival
Reinvented in 2015 as a one-day celebration, the Portland Book Festival draws more than 100 authors each year. The largest celebration of literature and literacy in the Pacific Northwest includes an extensive book fair, large-scale events, smaller panels, on-stage conversations and readings, all held at and around the Portland Art Museum.
Holiday Tree Lighting
On the day after Thanksgiving, thousands of people gather in downtown's Pioneer Courthouse Square to see the ceremonial lighting of the spectacular 75-foot-tall tree and celebrate the official start of the holiday season.
Holidays in Portland
Celebrate the season with these holiday events and festivities around Portland.
Winter in Portland
The colder months bring some of the city's most beloved annual events and festivals.

Trade muddy trails for winter walks along the smooth, paved walkways of Portland's parks, then treat yourself to a warm mug of coffee or tea.

Portland's award-winning brewers and mixologists help you beat winter's chill with beverages featuring seasonal flavors like eggnog and apple cider.

Oregon's great outdoors offers excellent adventures all year-round. Here are six Portland-area paths perfect for all-weather adventures.
More November Events
Check out our editor's picks for top things to do in November in Portland.
Editor's Pick
Wednesday, Nov. 11, 2020
Honor Veterans Day with Portland's annual Veterans Day Parade. The Parade begins at 9:30 a.m. at Northeast 40th and Northeast Sandy Boulevard and travels down Sandy, ending at Sandy & 48th in front of Ross Hollywood Chapel, which is the site of the Veterans Memorial Flag pole. At the conclusion of the parade, there is…
Editor's Pick
Editor's Pick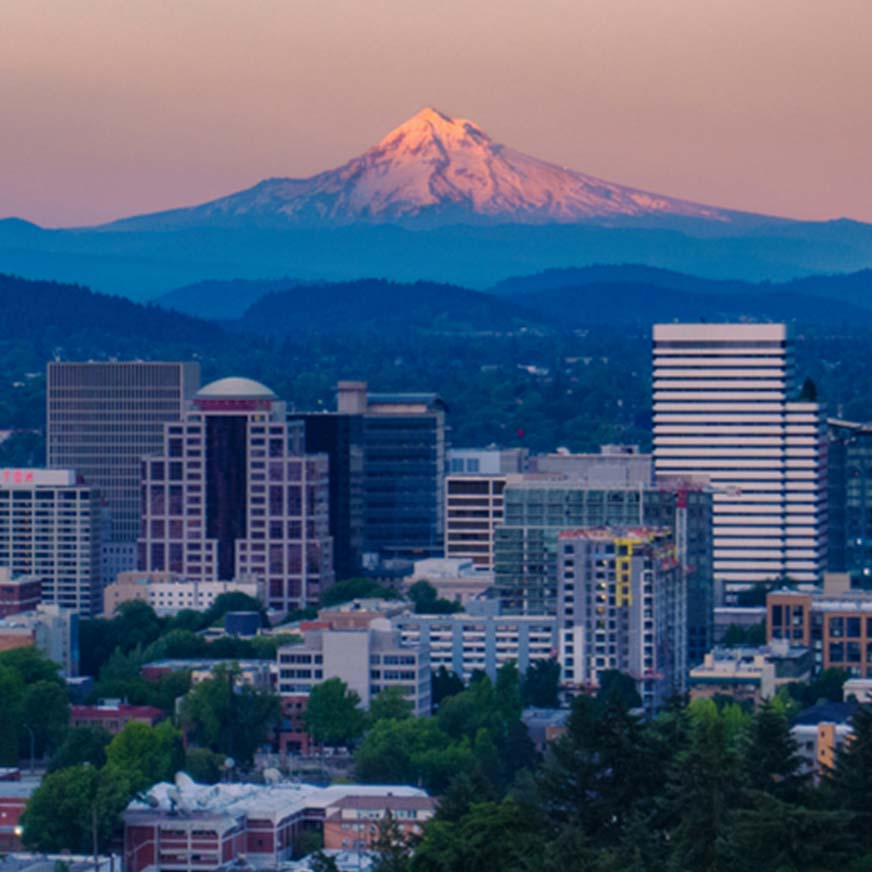 Nov. 13–15, 2020
OryCon is Oregon's premier, fan-run, annual science fiction/fantasy convention held in Portland since 1979. OryCon is a 100% volunteer-based production of Oregon Science Fiction Conventions, Inc. (OSFCI), which is a non-profit, tax-exempt 501(c)3 corporation.
Editor's Pick