Portland welcomes the holidays with these November events.
Here are some of our favorite November events in Portland. Scroll down for more picks or search the events calendar to see everything on offer.
My People's Market
Get a jump-start on your holiday shopping while supporting minority-owned businesses at My People's Market. This semiannual event, co-sponsored by Travel Portland, brings together dozens of local artists, entrepreneurs and creatives of color for live music, networking and shopping.
November Highlights
Explore more things to do and see in November in Portland.
My People's Market showcases local entrepreneurs and makers of color, connecting them with industry professionals and consumers.
Portland is full of bright ways to embrace the shorter days of winter; here are some of the stars in the city's constellation of holiday light displays.
Portland Book Festival (formerly "Wordstock") returns every November with an impressive (and extensive) lineup of local and national authors.
The Portland Book Festival
Reinvented in 2015 as a one-day celebration, the Portland Book Festival draws more than 100 authors each year. The largest celebration of literature and literacy in the Pacific Northwest includes an extensive book fair, large-scale events, smaller panels, on-stage conversations and readings, all held at and around the Portland Art Museum.
Holiday Tree Lighting
On the day after Thanksgiving, thousands of people gather in downtown's Pioneer Courthouse Square to see the ceremonial lighting of the spectacular 75-foot-tall tree and celebrate the official start of the holiday season.
More November Events
Check out our editor's picks for top things to do in November in Portland.
Editor's Pick
Oct. 17, 2020–Jan. 24, 2021
Oct 17, 2020 – Jan 24, 2021 Ansel Adams in Our Time celebrates the visual legacy of the acclaimed American photographer and includes some of his most iconic images, from a symphonic view of snow-dusted peaks in The Tetons and Snake River, Grand Teton National Park, Wyoming (1942) to the sublime Moon and Half Dome,…
Editor's Pick
Editor's Pick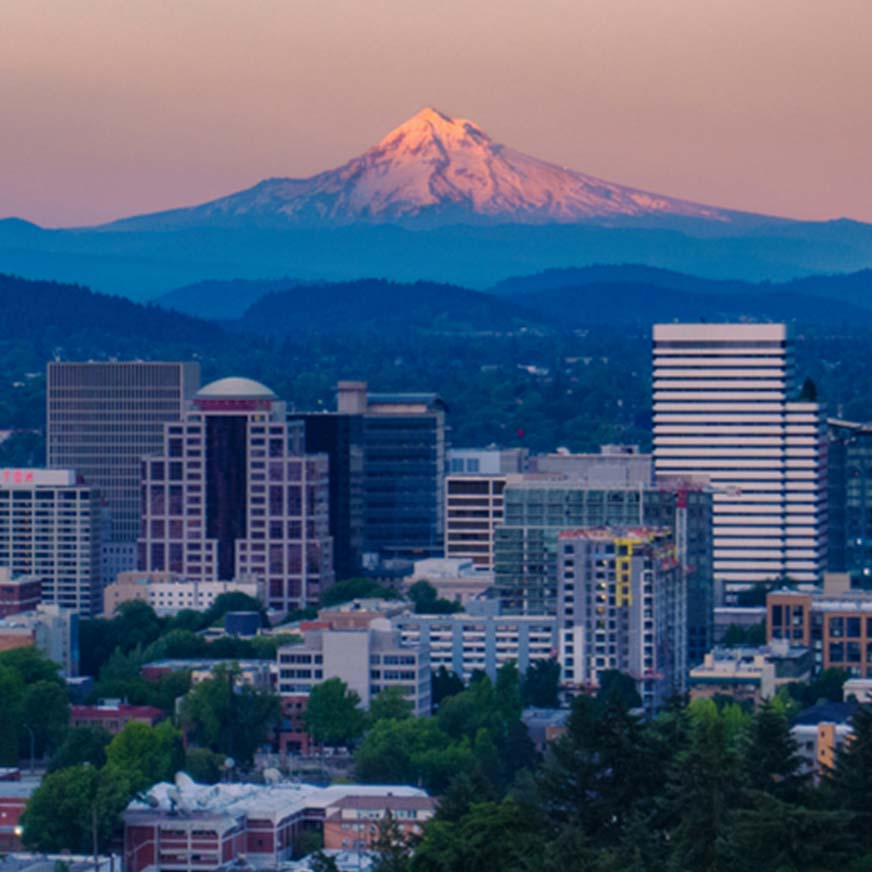 Oct. 8, 2020–Jan. 31, 2021
To Bear Witness – Extraordinary Lives will capture, share and preserve the stories of 10 to 12 people from varied backgrounds who left their homelands for safe haven in the United States. Although these refugees had survival on their minds when they first arrived, they jump-started their lives with remarkable determination, finding their way in…
Editor's Pick