Showing
1-10
of about
50
results
Looking for
Readings & Talks Events
during
Jan. 24, 2020–Jan. 22, 2021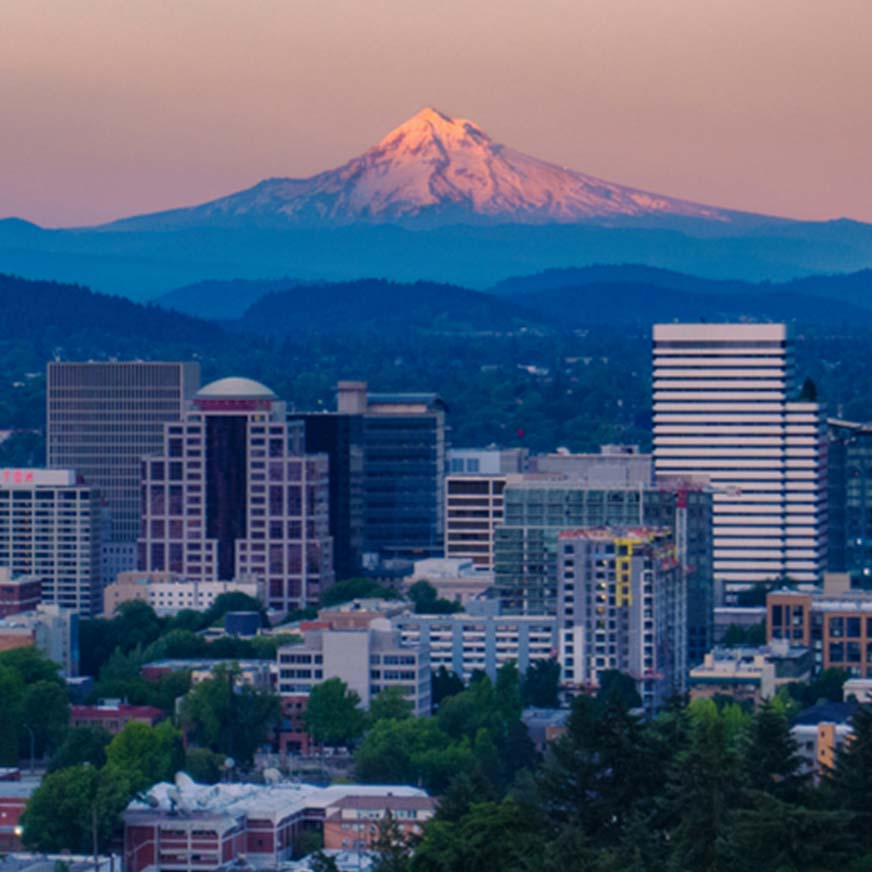 Sunday, Jan. 26, 2020
Join artist Hugh J. Russell as he discusses his work Water-Ghost/Curlll, created for Elisabeth Jones Art Center's current exhibition A Drop of Water.
Thursday, Feb. 20, 2020
Marking the 40th anniversary of the eruption of Mount St. Helens, this exhibition explores the overwhelming power of nature and epic cycles of volcanic destruction and regeneration with stunning photographs, paintings and drawings of the mountain from 1845 to the present day. Join up for lecture and discussion with Dawson Carr, Ph.D., The Janet and...