Showing
1-10
of about
90
results
Looking for
Performing Arts Events
during
Nov. 21, 2019–Nov. 19, 2020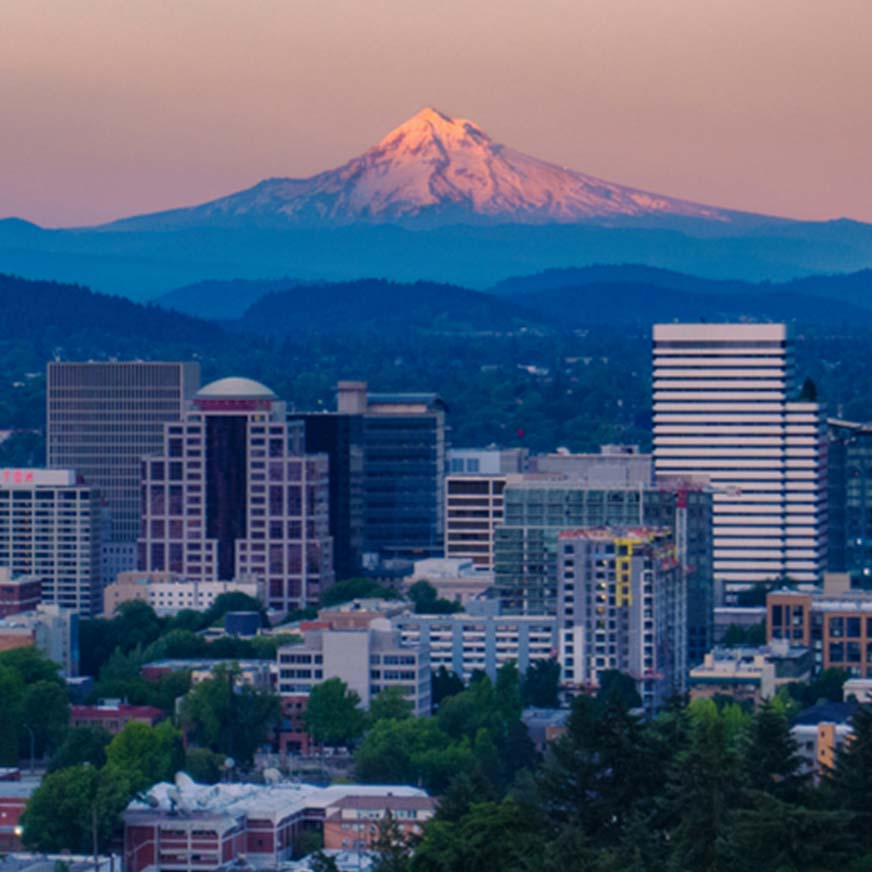 Sunday, Nov. 24, 2019
Circulation, a month-long pop-up library at Blackfish Gallery explores art, book and forest. Join the artists this evening for a lecture by Geordie Duckler and Adult Story Time, a library performance written by Merridawn Duckler.
Saturday, May 16, 2020
Join up for an evening of glitz and glamour at White Bird's annual fundraising gala.