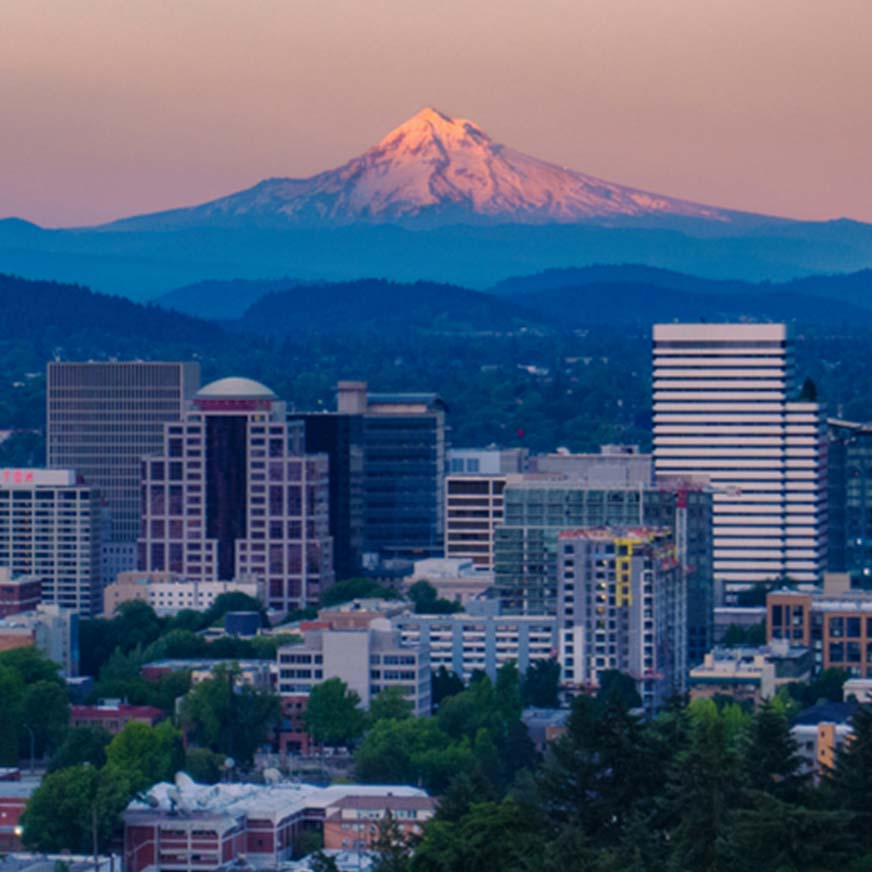 Trackers Holiday Faire: Cookies, Crafts & Archery
The following description was submitted by the event organizer.
Enjoyr a dash of cheer and a sprinkle of holiday spirit at the 10th annual Trackers Holiday Faire. Step into a winter wonderland with families coming together to celebrate the season in festive style. Gather your loved ones and kick off the holidays with a show-stopping lineup of crafts, contests, archery, and classic holiday fun. Mark your calendars for a Portland celebration that's become a beloved tradition for families and friends. Activities include:
Artisan Craft Fair: Discover one-of-a-kind gifts for family and friends, handcrafted with love by Portland's finest artisans. Or seize the chance to showcase your own creations. Also, find gifts in the historic Lloyd Mall, where you'll be delighted by new and independent local shop keeps.
Ultimate Holiday Cookie Contest: Do your holiday cookies have what it takes? Enter your home-baked marvels in our competition and see if the distinguished League of Cookie Connoisseurs crown you the Holiday Cookie Champion. 
Ugly Holiday Sweater Showdown: Flaunt your festive flair in our ugly holiday sweater contest. Secret judges will be wandering the Faire handing out prizes throughout the day.
Archery and Axe-Throwing Range: Embrace your inner archer with free open-range archery. Revel in the satisfying thunk of ax-throwing. The safe and supervised ranges are a hit for all ages.
Trackers Tree Trimming: Join in decorating the communal tree, creating a tapestry of tradition and togetherness.
Trackers Garage Sale: Hunt for treasures in the trove of pre-loved outdoor gear. From bows to bikes to camping essentials, find everything you need for your next family adventure.
Toy and Joy Makers: Partnering with Toy and Joy Makers to help brighten the holidays for needy children. Bring a new, unwrapped toy for donation.
The Trackers Holiday Faire has something for everyone. So don your ugly sweaters, bake your best cookies, stretch out your ax-throwing arm, and make memories that will last a lifetime. See you there, Portland families.