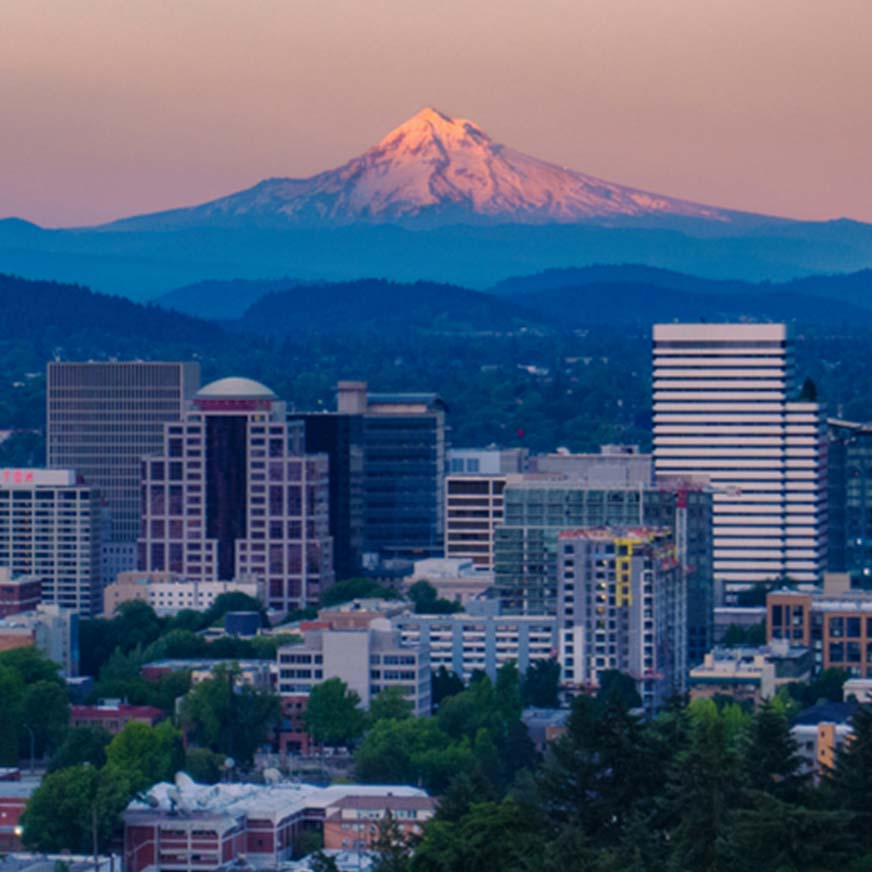 The Enchanted Toyshop
The following description was submitted by the event organizer.
The Enchanted Toyshop charmingly showcases various skill levels and international dance styles. The magic begins when two children are accidentally locked in a toyshop, and Pinocchio reigns over a parade of toys that come to life to entertain the guests. Playing cards, Cancan dancers, poodles, French clowns, and Russian nesting dolls are all part of the fast-paced fun. The Enchanted Toyshop has become TPB's signature showpiece, an enduring favorite for family audiences and academy dancers.
All performances are accompanied by live music from the PSU Orchestra.
Take 10% off through October 27 with Promo Code TPBFam23