Urban Wineries in Portland
Enjoy a wine tasting expedition without leaving town.
While a jaunt through beautiful Willamette Valley wine country – just 30 minutes outside of Portland – is always recommended, an influx of urban wineries is letting Portlanders visit tasting rooms and meet winemakers without ever leaving city limits. The city's oldest winery, Hip Chicks Do Wine, opened in 1999, and more than a dozen wineries have since followed suit.
Many of these city vintners have banded together under the moniker PDX Urban Wineries, including 12 local favorites like Division Winemaking Company and Seven Bridges Winery. Together, they host the annual PDX Urban Wine Experience, a tasting event for sampling new and limited-production wines crafted right here in Portland. The group also plans quarterly "Wine Weekends," during which member wineries offer discounted tastings and specially-crafted pours.
But in Portland, it never has to be a special occasion to savor local wines. A trip to foodie-haven Division Street can take you to Southeast Wine Collective, which houses 10 wineries in one building. Sample pinot noirs from residents like Ore, Willful and Fullerton while enjoying cheese, charcuterie and small plates designed to pair perfectly with wines in the collective tasting flight.
Or avoid the hassle of finding a designated driver and arrange a guided tour. Many tour operators will let you choose your own wine adventure (use this map as a guide). From Teutonic Wine Company to Jan-Marc Cellars you can sip your way through Portland's wine scene, worry-free.
Editor's Pick
Apr. 29–May 2, 2021
Note: Event is virtual in 2021. Please visit the event website for current information. The Pour Oregon wine festival is your chance to discover small, artisanal wine producers from all over Oregon. There's so much great wine in this state from Southern Oregon's Rogue, Applegate, and Umpqua Valleys, to the little places like Elkton and…
Editor's Pick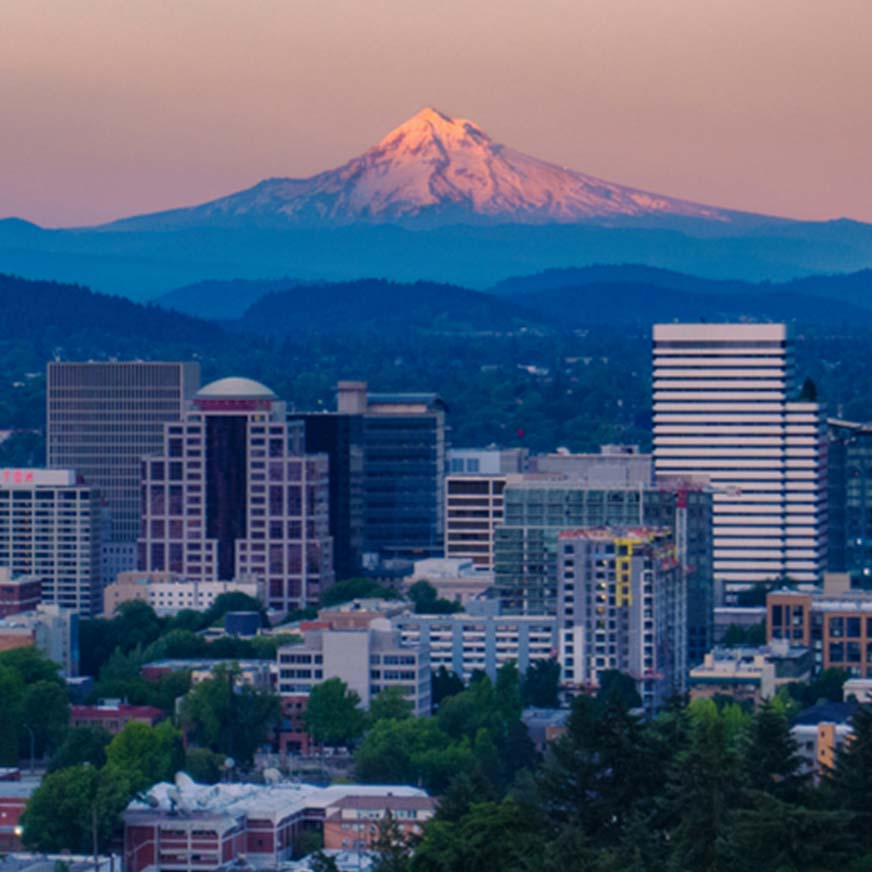 Thursday, Apr. 29, 2021
For 2021, Pour Oregon is going virtual! You'll meet some of Oregon's most exciting and innovative winemakers. They're producing high-quality, affordable wines that hail from each of Oregon's 21 wine regions. Meet these extraordinary boutique winemakers on Zoom hear their stories, and taste their unique wines.
Editor's Pick
May 29–31, 2021
Join one of the region's longest-running events where more than 150 wineries and tasting rooms will host special events, capping off the state-wide celebration of Oregon Wine Month. Taste new wines from your favorite labels, sample from the barrel with winemakers or savor specialty food pairings and live music. Enjoy a winery tour or vineyard…
Editor's Pick