Portland Pride
Portland celebrates Pride with a colorful parade, festival, live music and more.
Know Before You Go
The statewide mask mandate has been lifted. However, some event organizers may request or recommend mask-wearing at their events.

Additionally, some event organizers and venues may require proof of vaccination, or a negative COVID test, for admission. Other events may be canceled, postponed or held virtually. Please check individual event websites for the most up-to-date information.
Known far and wide as a gay-friendly destination, the Rose City is open and accepting to visitors of all stripes. During the entire month of June, Portland gets friendlier than ever with the annual Portland Pride Festival and Parade, which is accompanied by LGBTQ+ (lesbian, gay, bisexual, transgender, queer, plus) community celebrations all over town.
Portland Pride usually includes a two-day festival at Waterfront Park and an epic, colorful and joyous parade winding through downtown Portland. With food, drinks, live music and nonprofit information booths lining the Willamette River, the festival is a great place to gather, mingle and get more information about local LGBTQ+ groups.
In 2021, special, socially distanced events include "Pride Pics," a two-day queer outdoor film festival , June 18-19. The Portland Gay Men's Chorus presents a virtual version of their annual concert, June 18 and 20. And the Pride Parade also takes to Zoom on June 20.
For more information about this year's festival and accompanying events, visit Portland Pride Festival and Parade website.
Portland's LGBTQ+ Community
Upcoming LGBTQ+ Events
Celebrate Pride with these upcoming LGBTQ+ events around Portland.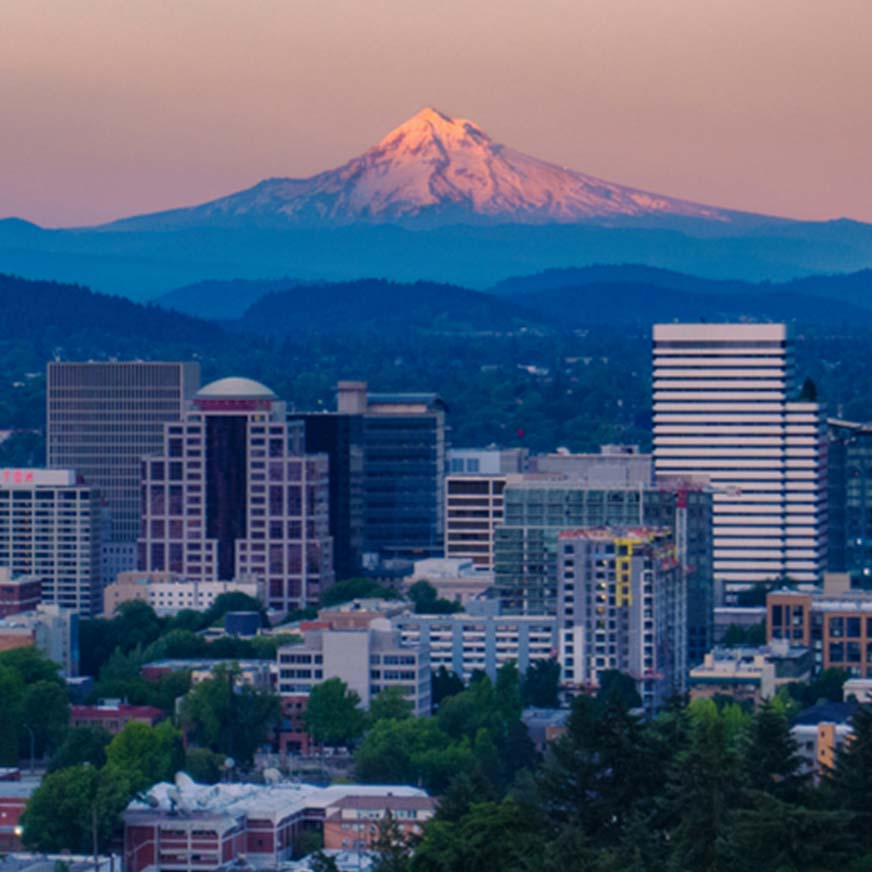 Ongoing
Roll out with your friends and loved ones to our monthly Gay Skate Session, held the 3rd Monday night of the month from 7-9 PM. Everyone is welcome at this all-ages event at Oaks Bottom. Admission tickets allow access to the Oaks Park Roller Rink for the selected Gay Skate Session date/time. Includes conventional skate…
Mentioned

Elsewhere Online