Tools and Resources for Local Businesses
Learn more about how to be an active part of the tourism economy in Portland. We recommend starting with our Travel Portland 101 video below.
We offer a number of resources to help tourism businesses in Portland reach more visitors and locals through Google My Business, social media and more.
We invite all tourism-facing business owners to connect with us and join our network of partners. Partnership offers numerous benefits and starts at the bargain cost of free! Learn more about partnering with Travel Portland.
Google My Business Toolkit

Travel Portland has partnered with Locl to help Portland businesses improve their presence in mobile web searches.

Travel Portland has partnered with our friends at Locl to develop some quick tips for conveying accurate information to your customers via Google My Business.

Learn how Travel Portland determines the content of our articles and other editorial pieces, how your business can be represented on this site, and how Travel Portland works to drive traffic to local business websites.

Use these quick tips and best practices to optimize your business' social media posts.

Feel free to share Travel Portland's extensive neighborhood coverage.

Explore and share Travel Portland's spring-related editorial content.

Taking action to address historic inequalities will strengthen your bottom line – and create meaningful change for Portland.

Check out our round-up of resources for local businesses to support each other, recover and stay afloat

A list of businesses in Portland and the Portland region that have personally committed to uphold and implement mandated COVID-19 requirements by the Governor of Oregon to keep local residents and visitors safe.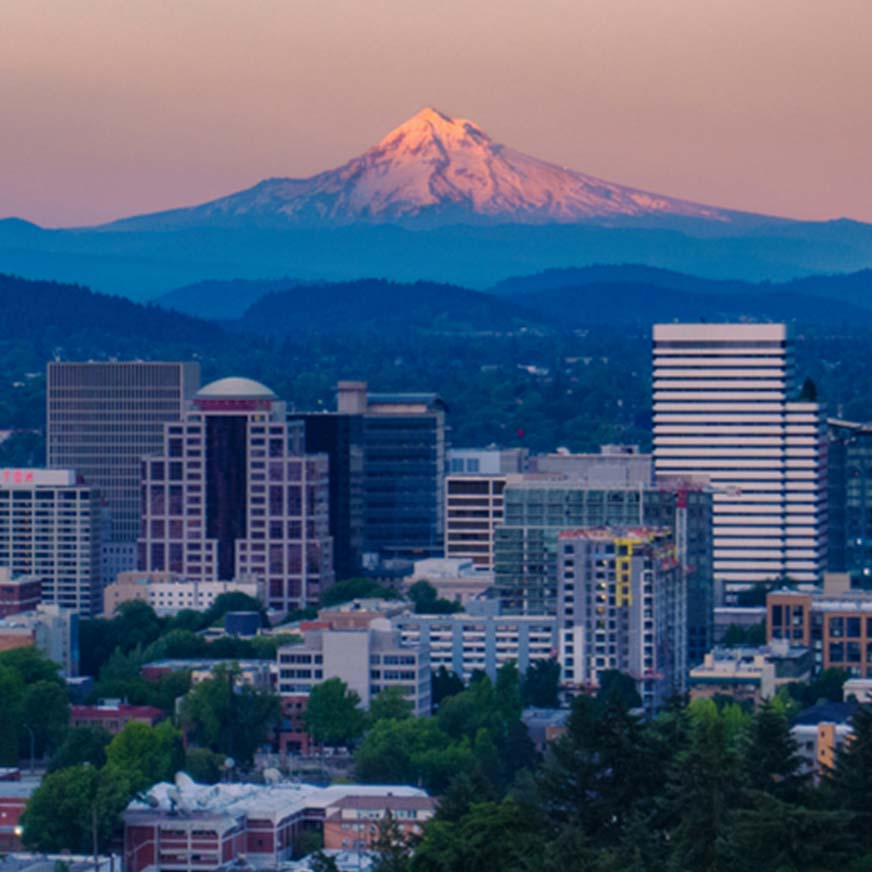 Tuesday, Oct. 26, 2021
Community Safety's Personal Safety Training is a two-hour interactive and empowering opportunity to learn about intuition, techniques of assertiveness, de-escalation skills, potential options for escape and upstander interventions. The training will offered virtually, via Zoom, by two Community Safety Coordinators with the City's Office of Community & Civic Life. They are assigned to work with…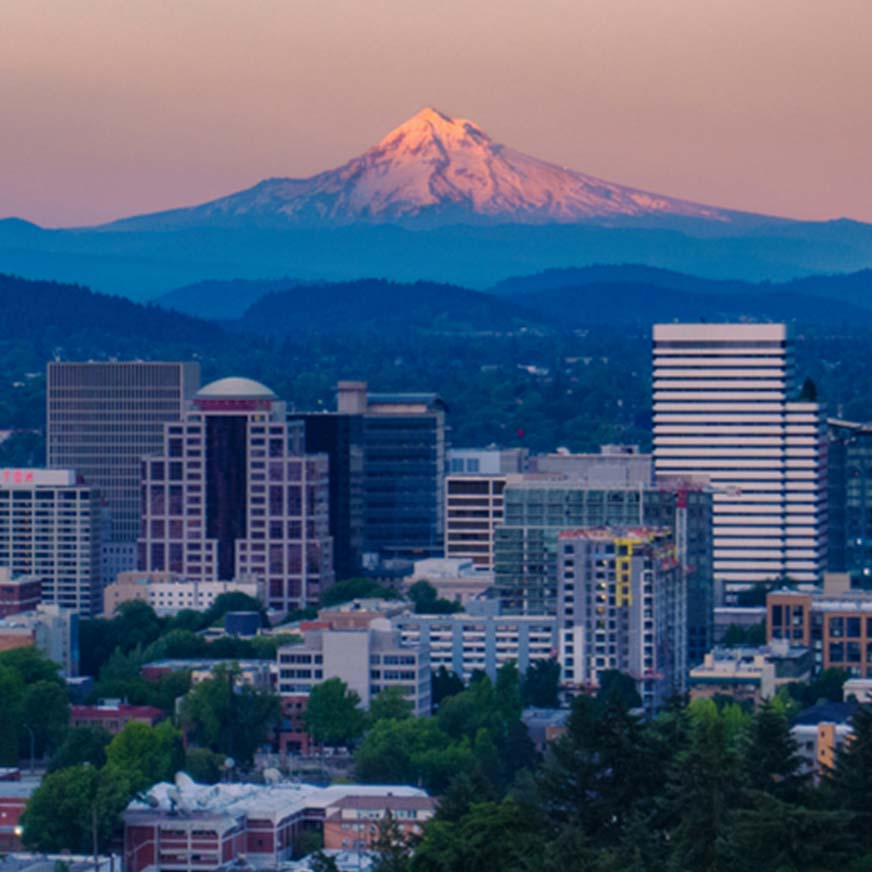 Friday, Oct. 29, 2021
Community members and businesses often reach out to the Portland Police Bureau to ask for guidance on how they can manage challenging interactions with community members who may be escalated, in crisis, or possibly impaired by drugs and/or alcohol. Questions frequently asked are: What resources are in the city to help people who may be…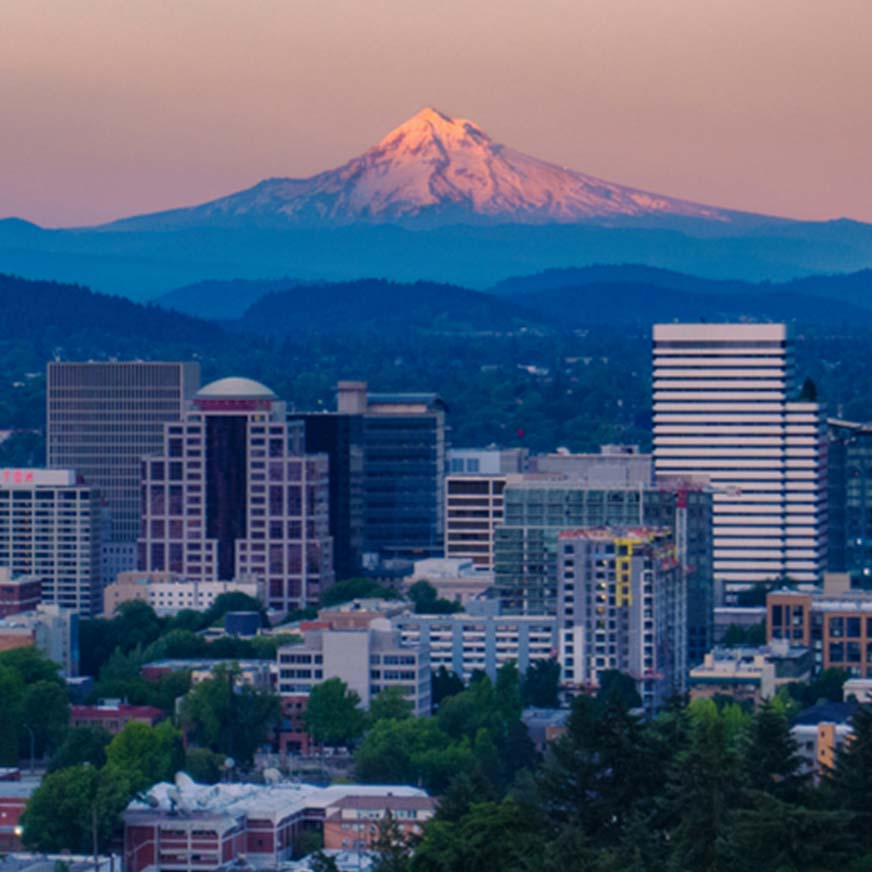 Tuesday, Nov. 9, 2021
Join hospitality and tourism experts including Small Shops Big Hearts, Oregon Zoo Lights, Portland Spirit, Downtown Retail Council, and Where To Eat Guide as we explore experiences in Portland to enjoy this holiday season.