In the wake of the outbreak of COVID-19 (coronavirus disease 2019), Portland's business community is coming together to support each other and find ways to recover and stay afloat throughout the duration of this situation.
We've compiled a list of resources that may be of use to local business owners and created specialized social media graphics that can be used across your social platforms to bring awareness and traffic to your business' website.
COVID-19 Informational Updates
COVID-19 Financial Assistance
Local Networks and Connections
Local Fundraising Efforts
Resources for Restaurants and Restaurant Workers
COVID-19 Social Media Tools for Business Owners
Local business owners are invited to use the hashtag #PortlandTogether and the specialized graphics below to share across their social media platforms and drive customers to purchase gift cards and other products on their websites.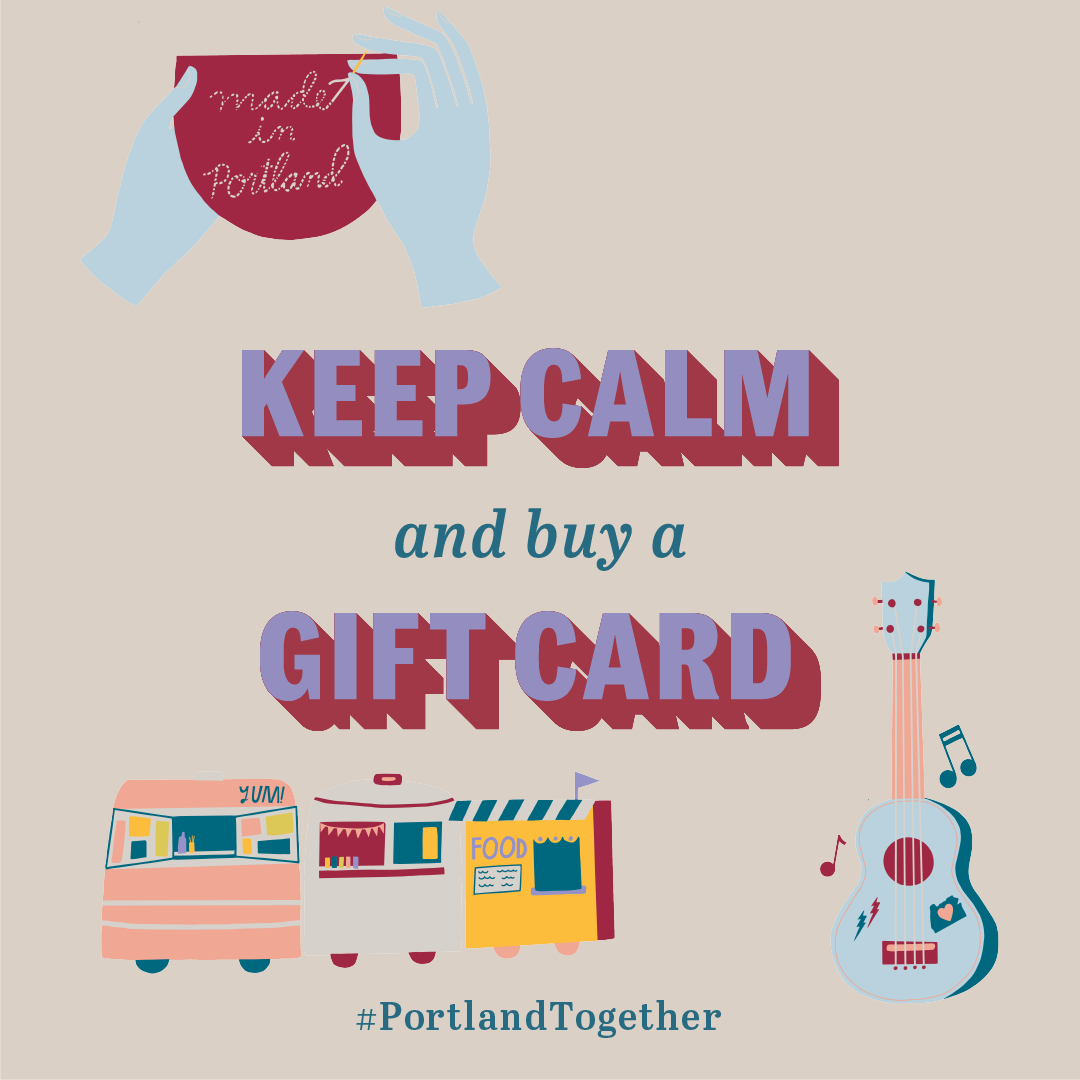 These graphics are specially sized to fit into your social media feed's grid format. (Click here to view and download them all.)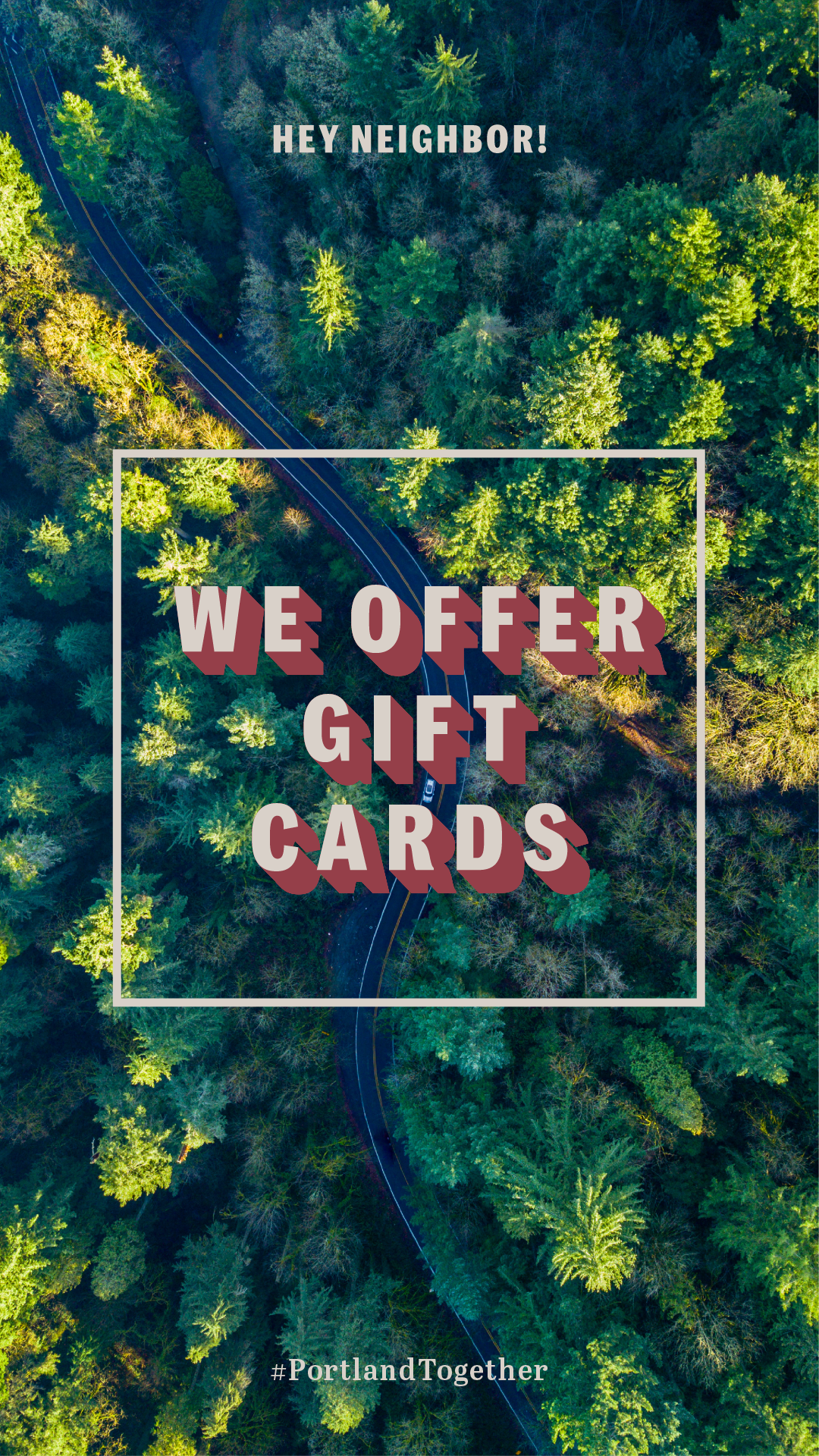 These graphics are specially sized to fit into your social media's vertical "stories." (Click here to view and download them all.)