Showing
1-10
of about
50
results
Looking for
For Kids Events
during
Apr. 2, 2020–Apr. 1, 2021
Sunday, Apr. 5, 2020
EVENT POSTPONED. Please visit the event website for current information. Love baby animals as much as we do? Come see our newest baby arrivals Sunday, April 5th! Visit with baby goats, lambs, piglets, & chicks. We'll even have fun activities for the kids! Don't forget to give some love to our alpacas, ostriches, peacocks and...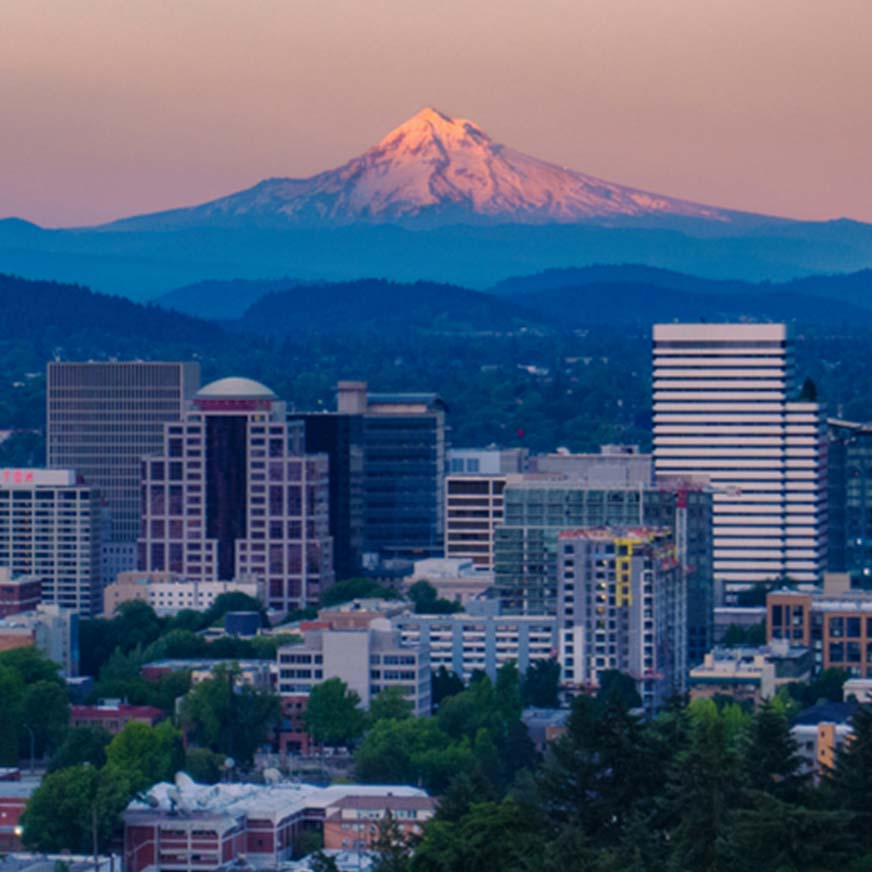 Nov. 1, 2018–Oct. 1, 2020
Enjoy free admission to the Museum the first Thursday of each month from 5 – 8 p.m.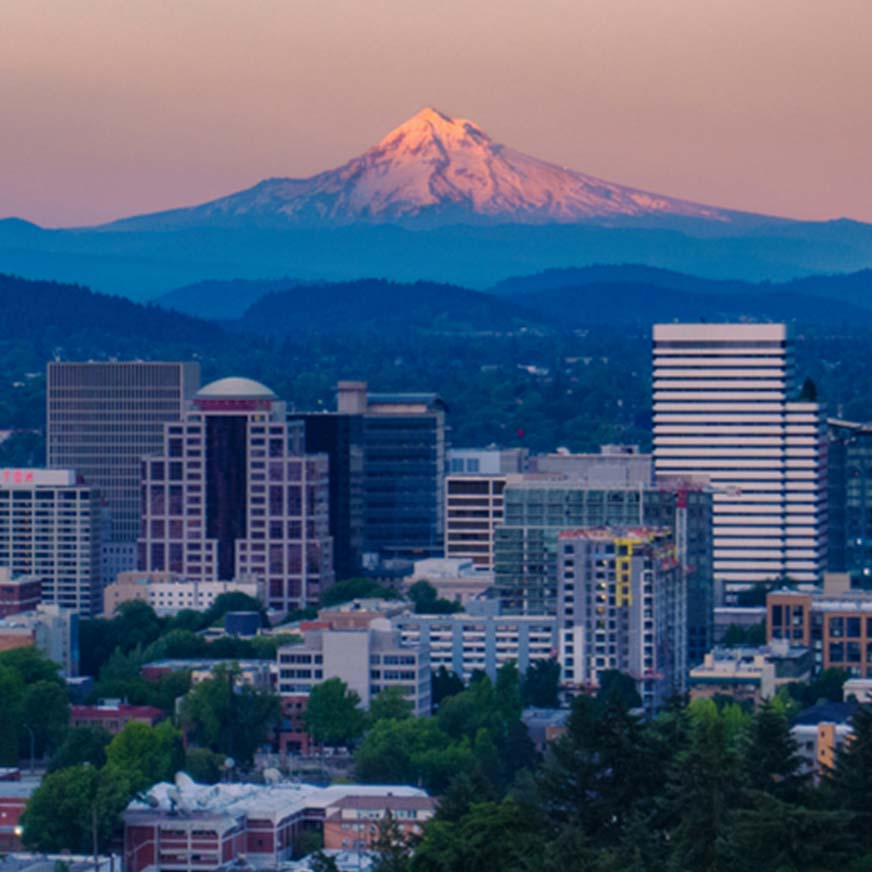 Feb. 1, 2019–Apr. 10, 2020
Every Friday evening, the Portland Art Museum (PAM) invites you to play, to have a different Museum experience—a little bit more relaxed, more interactive and more social experience. Admission is just $5 after 5 p.m. Here's what PAM has in store: Beer, wine, and food at Art Pub in the Museum Grounds Cafe. Occasional special...
Apr. 2–May 24, 2020
Participating artists: Erik Sandgren, Sara Siestreem, Lillian Pitt, Genevieve Robertson, Fred Wah, Rita Wong, Santigie Fofana-Dura, Sapata Fofana-Dura, Ka'ila Farrell-Smith, Jonnel Covault. Description: Artists offer diverse perspectives on the river that shaped the Northwest. Through the use of a wide range of media, including print, video, painting, fiber weaving, poetry and installation, Knowing the Columbia...
Apr. 4–5, 2020
Rhododondrons will be in full bloom Come and check out our sale of one of a kind rhododendrons and daffodils along with other species!