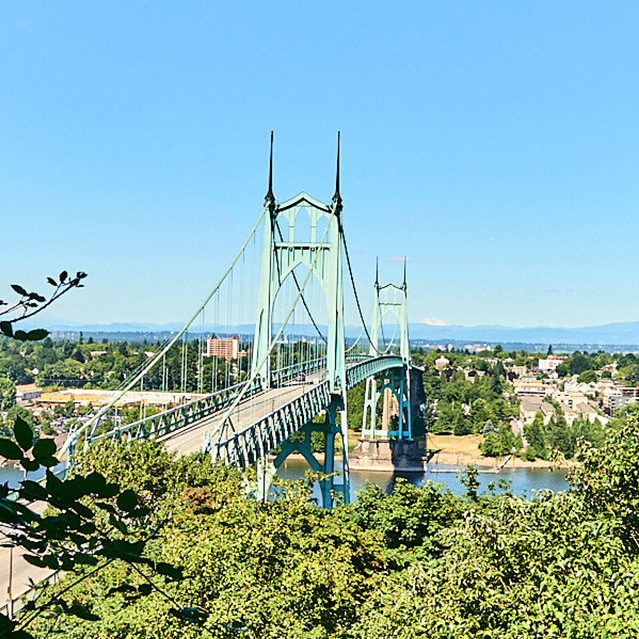 Credit: Aaron Lee
Tours
Schedule a tour so delegates can experience great flavors, city scenes and nearby natural beauty.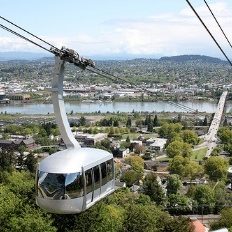 Wildwood Adventures & Tours
Strap on your boots, grab your sense of adventure and go see Oregon with Wildwood Adventures & Tours. Tour the city, the Columbia River Gorge, waterfalls and volcanoes, breweries and wineries, or the Oregon Coast.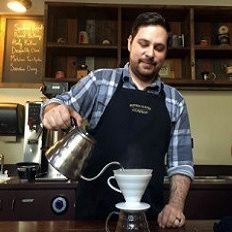 Third Wave Coffee Tours
Take a walking tour that highlights the local coffee roasters and artisans who helped make Portland an international coffee destination. You'll sample some of the very best coffee, roasted right here in Portland, Oregon.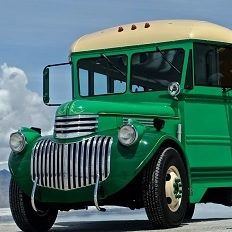 The Vintage Tour Bus Co.
Having explored Western Oregon for years, the owner and operator of the Vintage Tour Bus Co. is an expert on the region's history and geology. He brings that knowledge and excitement to others in a fun, relaxing environment.

Slabtown Tours
Tour guide Tanya March received her doctoral degree in urban studies from Portland State University — she offers four distinct, unique tours.
Segway Nation Portland
Segway tours are an exciting, unique way to discover downtown Portland. Local guides will take you on a sightseeing adventure, providing insight into the city's history along the way.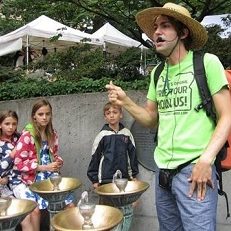 Secrets of Portlandia Free Walking Tour
This tour is offered seven days a week, rain or shine. Tour highlights include the world's smallest park, Portland's hidden weather machine, the wild start-up story of Voodoo Doughnut, weird street art and much more.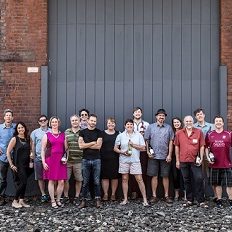 PDX Urban Wineries
This association of wineries makes wine in urban Portland from grapes grown all over the Pacific Northwest. You can bike, bus, cab or even walk to these urban tasting rooms for a pleasant day of wine tasting.
PDX Pedicab
Pedicabs are the newest form of transportation to hit the streets of Portland: rickshaw-like vehicles that can carry two or three passengers, propelled by pedal power.
Oregon Tour Co.
Oregon Tour Co. specializes in tours of the city, wineries, gardens, Mount Hood, the Columbia River Gorge, the Oregon Coast and more.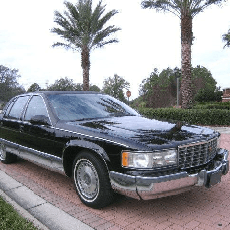 My Chauffeur Wine Tours
My Chauffeur Wine Tours can include your choice of scenic city or country destinations, including the best of Oregon wine country.
High 5 Tours
This tour company offers activities that showcase the cannabis industry in Portland and beyond.
Grape Escape Winery Tours
Enjoy personalized outings to Oregon wine country for special occasions, team-building and corporate events. Their expert guides will transport you through stunning scenery to wineries chosen just for you.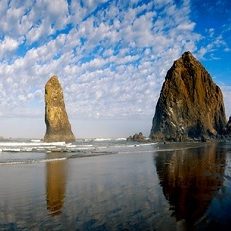 First Nature Treks & Tours
This outfitter provides professional guide services for private tours of the Pacific Northwest, plus small group trips to several international destinations.
Endless Oregon Tours
Explore Oregon's world-renowned wine country on a six-hour tour that combines two of the greatest things about Oregon: the Columbia River Gorge, plus wine.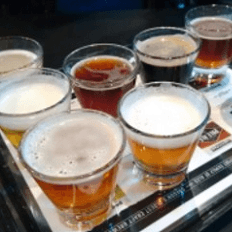 Eat Adventures Food Tours
Sit back and relax in a comfortable "Eat Van" as you explore Portland's acclaimed food cart scene. Enjoy world-class pinots while overlooking endless vineyards in the Willamette Valley.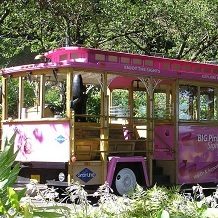 Big Pink Sightseeing
Guests on board this hop-on, hop-off tour will not only be delighted by local sights and entertained by knowledgeable tour guides — they will also be supporting breast cancer research around the world.
America's Hub World Tours
This tour company specializes in unique travel experiences. Choose from a selection of daily scheduled tours in Portland.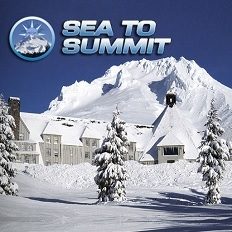 A Sea to Summit Tour & Adventure
A Sea to Summit Tour & Adventure offers Oregon wine tours, white water rafting trips, Portland brewery tours, Mount Hood and Columbia River Gorge tours, surfing trips, Oregon Coast tours, Portland city tours, personalized tours and more.
Pedal Bike Tours
This tour company offers adventures to some of Portland's great vistas, buildings, streets, landmarks, restaurants, shops, houses and sites of natural beauty. Their shop also sells bikes and does repairs.
Portland Short Bus
Hop aboard this tour company's short yellow school bus and let them safely whisk you and your friends (or strangers about to be friends) into Portland's hard-drinking expanse.
Brewvana
Brewvana provides insider access to Portland's beer culture. They provide all-inclusive fun and educational tasting experiences featuring beer, plus other Portland specialties such as whiskey, mead, cider, kombucha, coffee, tea and doughnuts.
Evergreen Escapes
Specializing in naturalist-led adventures, Evergreen Escapes blends the best of the Pacific Northwest's stunning natural wonders, delectable indulgences and sophisticated urban enchantments into unforgettable experiences.
Gray Line of Portland
Gray Line provides the best in sightseeing around town, plus trips to destinations like Multnomah Falls and the Columbia River Gorge.
Scappoose Bay Paddling Center
Explore a protected tidal bay that is rich in history and wildlife. Kayak in the bay, the tributaries of the Multnomah Channel or the spectacular Columbia River.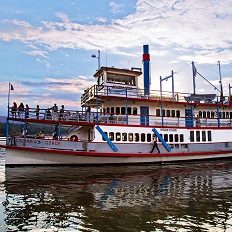 Portland Spirit Cruises & Events
Come experience premier dining on one of five luxurious yachts. Portland Spirit Cruises & Events operates year-round on the Willamette River in beautiful downtown Portland, with a second location (and a land-based restaurant) in Cascade Locks.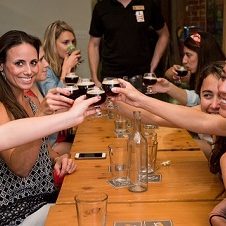 BeerQuest Walking Tours
BeerQuest Walking Tours provide exciting entertainment — explore Portland's best bars and breweries on foot.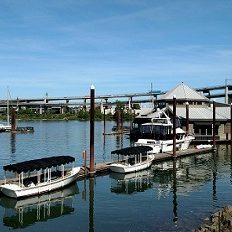 Portland Electric Boat Company
Experience the beauty of Portland from the Willamette River while captaining your own Duffy Electric Boat. You'll see wildlife, stunning waterfront, nine historic bridges, floating homes and more.
Willamette Jetboat Excursions
Since 1997, Willamette Jetboat Excursions has been offering scenic and exciting river tours. Enjoy the sights along Portland's beautiful waterfront.
Portland Walking Tours - Old Town
Explore Portland's food, architecture, neighborhoods, bridges, parks, fountains, artwork and quirkiness on one of these tours, offered daily and year-round.