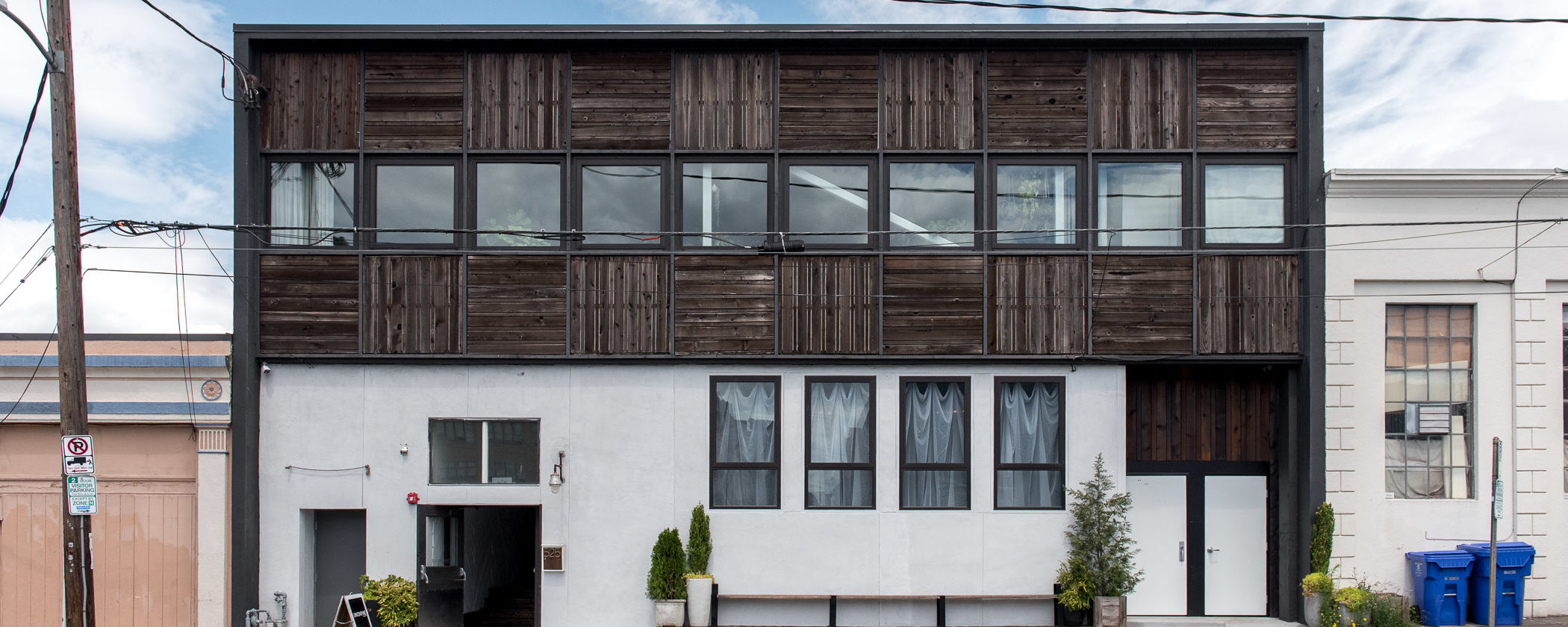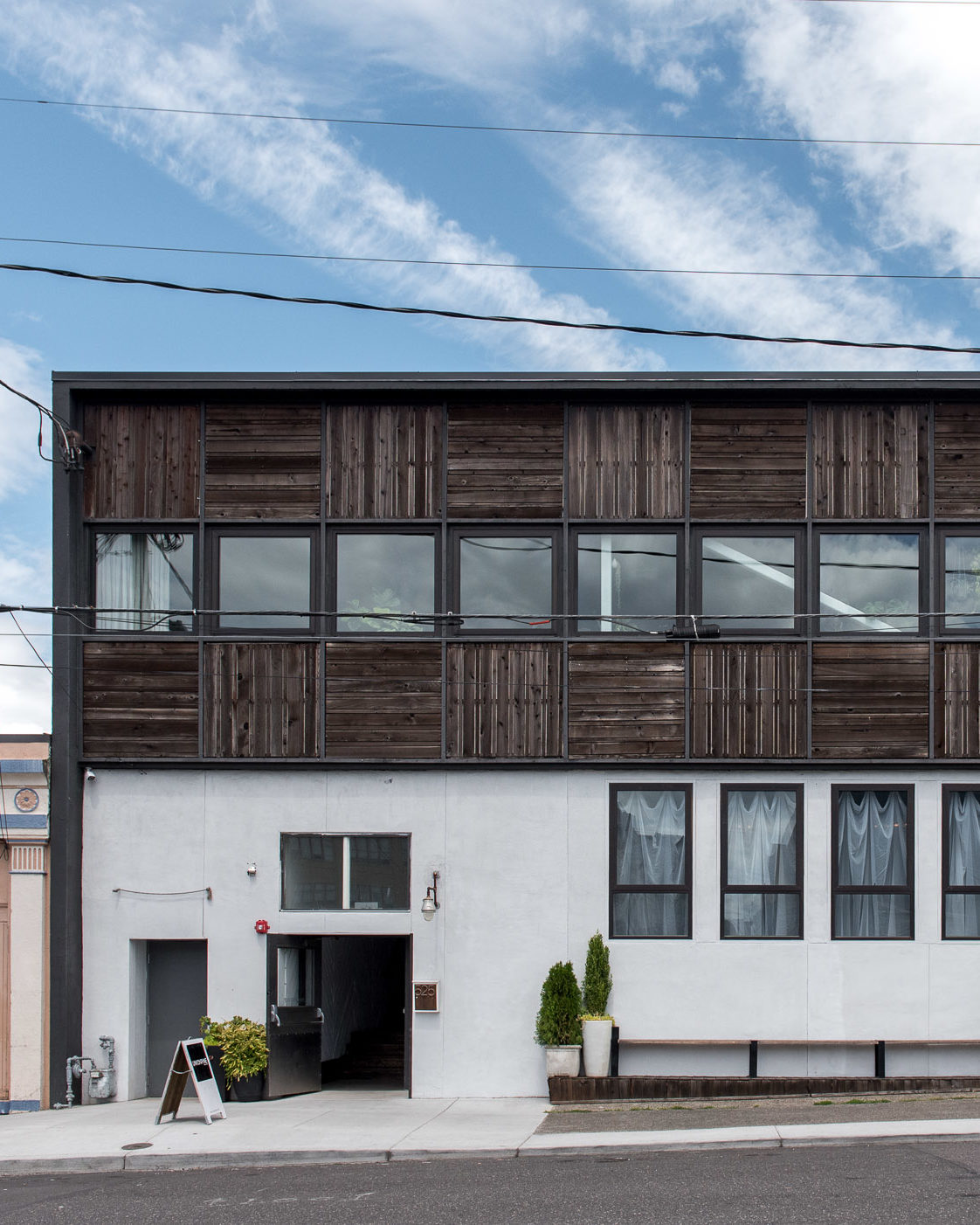 Union/Pine
Patrick Triato and Summer Killingsworth started building UNION/PINE in 2011 with the idea of hosting off-site meetings, photo shoots and monthly art shows, and it has grown into a local favorite wedding and event venue.
0.4 mile from Convention Center
Patrick Triato and Summer Killingsworth's goal of becoming a 'club house' for their friends in the creative community has come to fruition, with a revolving door of a variety of gatherings. Because the space frequently hosts events and other activities (sometimes open to the public), they aren't able to hold 'normal hours,' but tours can be scheduled via email. Additionally, UNION/PINE is open to the public every third Sunday for Portland Flea, and occasional First Fridays to celebrate the neighborhood's art walk.
Rooms & Space Overview
Total Meeting Rooms
2
SEE DETAILS
Largest Meeting Room
2,000 sq ft
---
Total Meeting Space
3,500 sq ft
SEE DETAILS
---