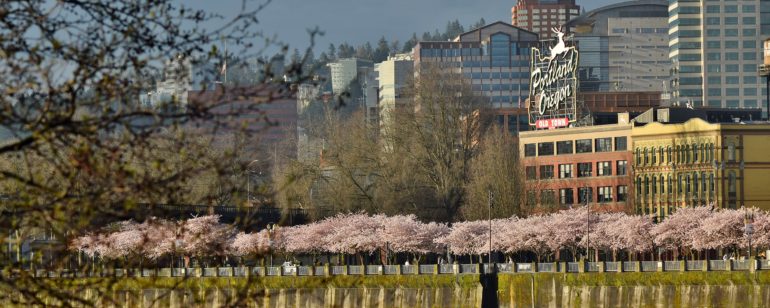 IACP Technology Conference
International Association of Chiefs of Police is a professional event to explore technologies for law enforcement.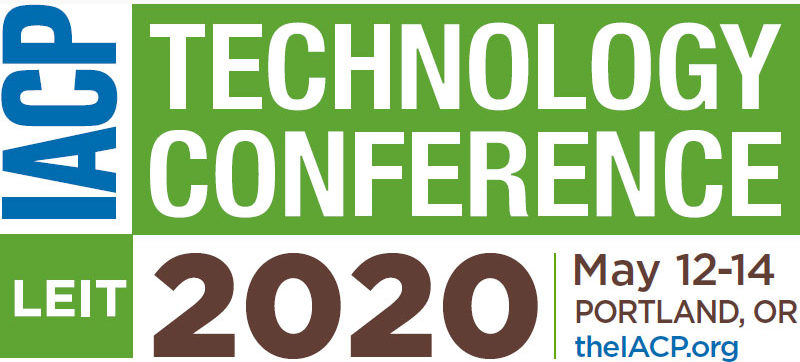 The IACP Technology Conference brings together leading practitioners to explore unlimited opportunities for law enforcement to apply the latest technology to create efficient solutions to old problems and to keep pace with sophisticated cyber-enabled crimes.
Accommodations
Welcome to the World of Portland
Portland 101
Use these resources to help plan your next trip to The Rose City.