Portland's Holiday Ale Festival
This celebration of winter suds is set beneath downtown Portland's majestic holiday tree.
Know Before You Go
EVENT CANCELED: The 2020 Holiday Ale Festival has been canceled due to the coronavirus pandemic. For the most up-to-date information, please visit the event website.
It's the most wonderful time for a beer!
It's the hop-happiest season of all!
There's a buzz in the air of Pioneer Courthouse Square
when mugs flow with ales …
Uncork a beer-inspired carol of your own during downtown Portland's annual Holiday Ale Festival. This annual celebration of winter suds is set beneath the region's largest decorated Christmas tree. Revelers can sample from more than 50 featured beers, each designed to keep drinkers warm on cold winter nights.
The Holiday Ale Festival also includes delicious, holiday-themed foods, live music and a Sunday brunch with exclusive beers. Wear some Santa pants, because you're going to need a bigger waistline. As a bonus — and on the off chance that the strong beers aren't enough to keep you warm — the festival's clear-top tent and gas heaters ought to do the trick.
Editors' picks
More Winter Events
Editor's Pick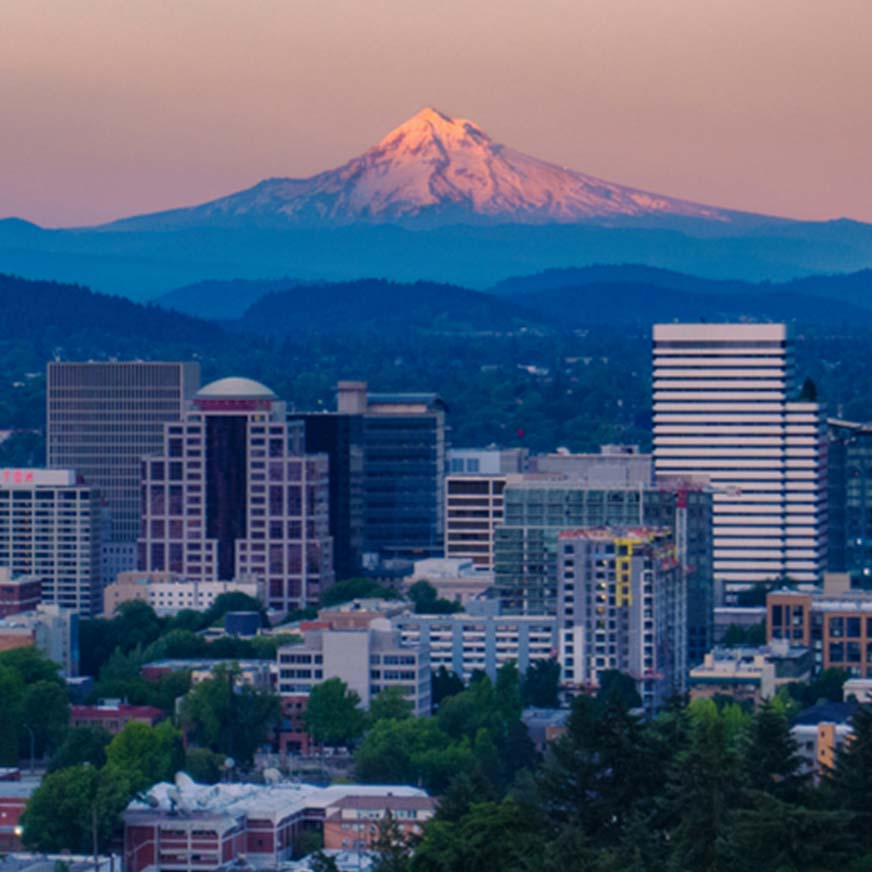 Saturday, Mar. 27, 2021
2021 EVENT POSTPONED FROM JANUARY TO MARCH. Please visit the event website for current information. Northwest Reptile Expos is the largest reptile expo in the Northwest, and the longest running reptile show in Oregon. Come out and see the largest selection of reptile vendors in the Pacific Northwest.
Editor's Pick
Editor's Pick
Feb. 9–14, 2022
The City of Roses boasts one of the best tango communities outside of Buenos Aires, with dances and lessons available almost every night.
Editor's Pick
Editor's Pick
Feb. 11–13, 2022
​Music is medicine. RX Fest is a multi-venue, multi-day festival is a large-scale benefit for organizations vital to our community, all centrally located in downtown Portland at Star Theater, Dante's, Kelly's Olympian and Valentine's.
Editor's Pick