Neighborhoods
You haven't truly been to Portland until you've connected with our diverse communities.
The Six Quadrants
In our classic quirky fashion, Portland's six main geographical sections (Northeast, Southeast, Northwest, Southwest, South and North Portland) are referred to by residents as the city's "quadrants." Divided on either axis by Burnside Street and the Willamette River, each "quadrant" has its own unique community, style and things to do.

Enjoy live music, local shops, an LGBTQ+ center and popular restaurants and bar on this historic North Portland street.

Discover a lesser-known side of Portland in St. Johns, home to one of Bridgetown's most gorgeous spans and most beloved parks.

Steps away from bustling Mississippi Avenue, this vibrant North Portland street offers stellar shopping, dining and activities.
---
Northeast Portland
Around the Eastside
Explore more of Portland's bustling east side in these Northeast Portland neighborhoods.

Diverse Alberta offers food for every taste (vegan to carnivore), craving (foie-gras to fried chicken) and budget (PBR to Dom Perignon).

Famed for its monthly Last Thursday street fair, this northeast Portland street offers entertaining options any day of the month.

With its many boutiques, galleries and indie shops, Alberta Street is made for leisurely shopping strolls.
---
Northwest Portland

This district contains cultural institutions and entertainment options — and borders on a huge urban wilderness laced with trails.

Explore the roots of Portland's acclaimed dining scene as well as newer favorites along bustling Northwest 23rd and 21st avenues.

In Northwest Portland, century-old Victorian and Craftsman-style storefronts housing unique boutiques stand alongside national retailers.
Old Town Chinatown
Today, Portland's original downtown is home to a bustling entertainment district, famous landmarks, marketplaces, gardens and more.
---
---
Southwest Portland
Southwest Portland Neighborhoods

Portland's compact, walkable downtown offers easy access to great food, green spaces, cultural offerings and tax-free shopping. Browse the city's most diverse mix of retail brands, see a show and grab a bite at a food cart or fine restaurant.

Sports fans, theater lovers and vegan foodies flock to this Southwest Portland district.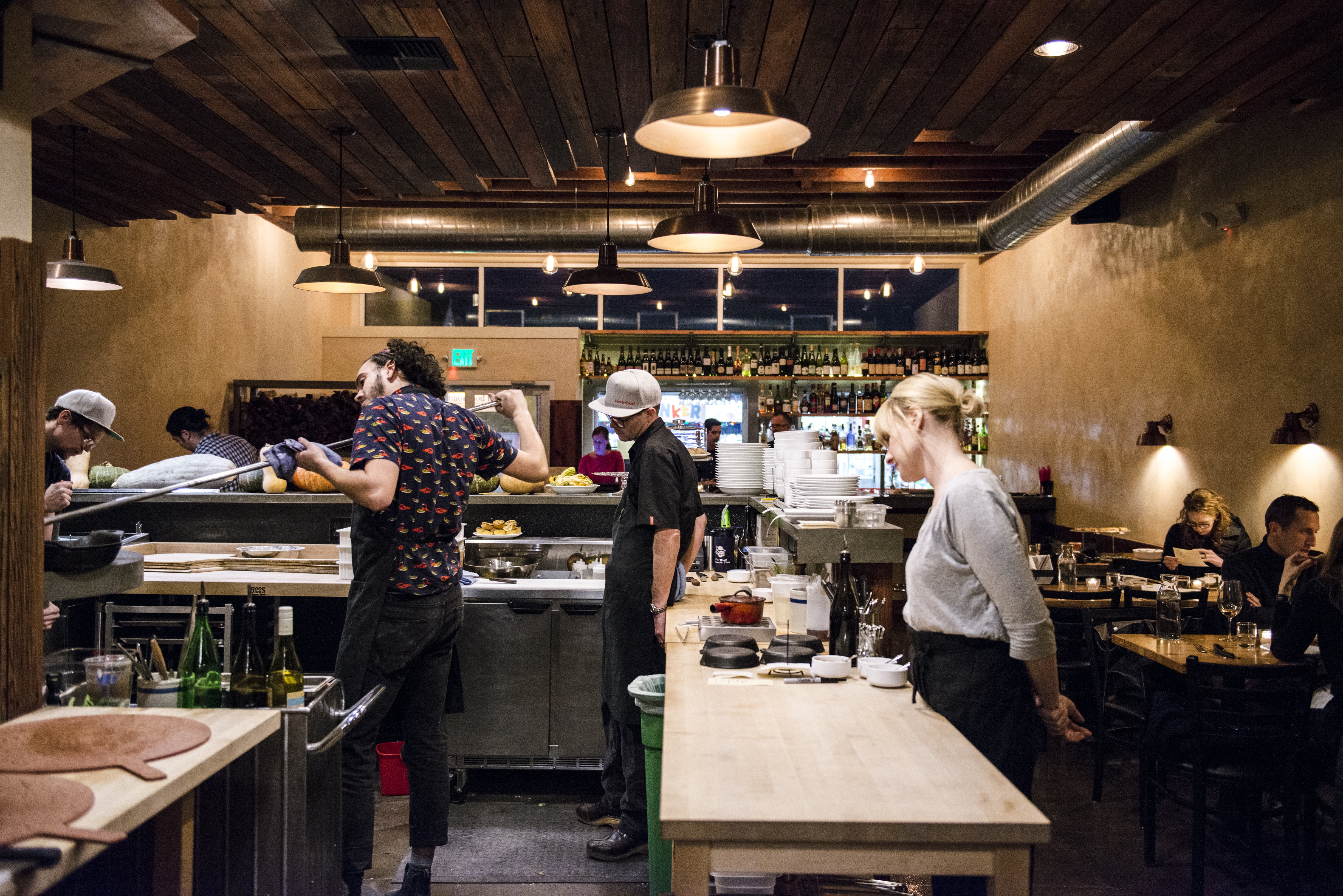 Known as "the village in the heart of Portland," historic Multnomah Village delivers small town charm mere minutes from the city center.
Southwest Portland Attractions
---
Southeast Portland

Once a warehouse district, Portland's Central Eastside now stores exciting ways for people to connect with natural wonders, innovative tastemakers and bright minds.

The epicenter of Portland's art and design scene, the Central Eastside neighborhood is also pushing the limits of culinary arts.

With galleries, boutiques, design studios and showrooms, the Central Eastside is beginning to rival downtown as Portland's fashion hub.

Southeast Hawthorne reflects the neighborhood's indie spirit, so you won't find many chain restaurants here. Plan on eating adventurously.

From first-run movies to first-rate comedy acts, Hawthorne is home to an eclectic array of daytime activities and outstanding nightlife options.

Southeast Hawthorne Boulevard's indie boutiques and homegrown shops mirror the locals you'll see on the street: fun, funky and fiercely independent.
More Southeast Portland Neighborhoods

Located a few blocks from Southeast Hawthorne Boulevard, Belmont boasts its own mix of vintage and indie shops, coffee houses, bars and food carts.

This bike- and pedestrian-friendly Southeast Portland neighborhood (affectionately known as "FoPo" has a character all its own.

History — from a vintage amusement park to antique goods — dominates this Southeast Portland area.