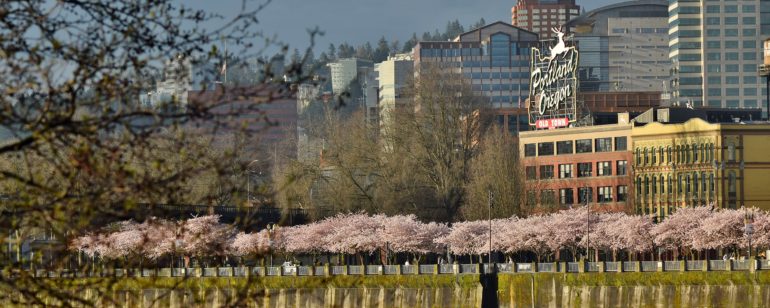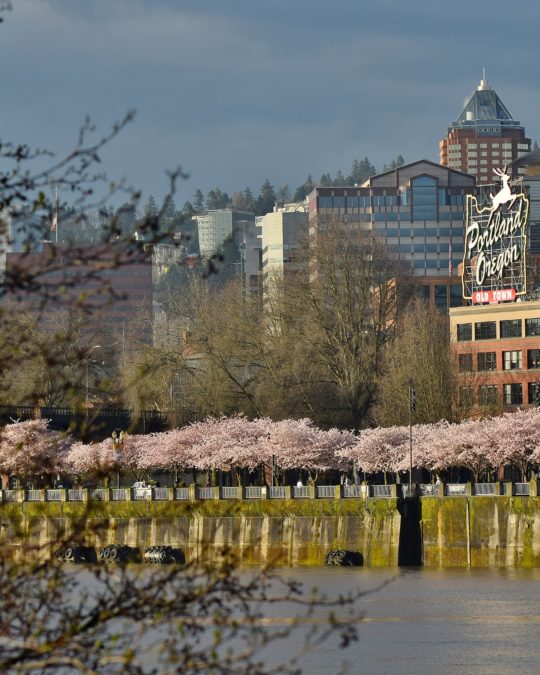 2021 ASPHO Conference

Be a part of the flagship ASPHO Conference for pediatric hematology/oncology specialists! Join over 1,100 attendees from around the world and receive high-quality educational content, network with a collaborative peer community, and learn about innovative advancements from leaders in the field. The educational programming includes a diverse mix of symposia, workshops, plenary sessions, and poster sessions. The 2021 ASPHO Conference is where you need to be!

Learn about Portland to find the perfect blend of education and exploration at #ASPHO2021!

No matter what time of year you choose to visit Portland, there's always something new to see, do, taste and experience in The Rose City. Explore the changing colors of fall, the gorgeous blooms of spring, the endless festivals of winter and outdoor adventure galore of summer. Year-round, tax-free shopping, thrilling theater debuts, live music, award-winning culinary experiences and more await any visitor to The Rose City.
Accommodations
Welcome to the World of Portland
Portland 101
Use these resources to help plan your next trip to The Rose City.